Services
Fund Administration & Accounting
We provide a range of administration, accounting and investor reporting services to funds, special purpose vehicles, joint ventures, trusts, carry vehicles and co-investment vehicles.
What we do
We provide bespoke services to clients, including customised reporting timelines and reporting formats. We see ourselves as an integral extension of clients' in-house teams, providing them with access to our industry insights and professional networks.
We are fully involved at the launch of a fund, modelling waterfall calculations and commenting on fund terms.
Our global teams can also provide a wide variety of services to multi-jurisdictional funds.
How we start working with you
Langham Hall has considerable experience in helping fund set up. At the outset we can advise on relevant routes to market, including regulatory and marketing considerations. To achieve this, we work closely with other intermediaries, including legal advisers, auditors, tax advisers and compliance consultants.
Thereafter, the following services are relevant to fund set up:
anti-money laundering (AML) and Client Due Diligence (CDD) verification;
reviewing and commenting on operational documentation;
opening bank accounts;
setting up of general ledger and mapping to underlying charts of accounts;
investor reporting tailored to fund manager specification, incorporating industry best practices;
introduction of independent non-executive directors.
Next steps
Once the fund has held its first close we continue to support throughout the investment period and beyond with a full suite of administration, accounting and regulatory services.
Administration
calculation and sending of capital calls, distributions and transfers of limited partners' interests;
maintenance of limited partners' capital accounts;
update of company or partnership registers;
maintenance of limited partners' subscriptions/investor contacts;
independent carry calculations in line with LPA;
administration of issues and redemptions.
oversight of the investment process ensuring alignment to investment criteria set out in the LPA;
provision of a registered office;
company secretarial services;
General Partner (GP) meetings.
processing of regulatory and statutory filings;
ongoing compliance with anti-money laundering requirements;
provision of Compliance Officer and/or Money Laundering Reporting Officer;
ensuring compliance with jurisdictional regulatory requirements.
facilitating payment of fund and SPV level expenses;
tracking drawdowns and distributions.
Accounting
preparation of investor reports;
calculation of carried interest, total expense ratios and fund/asset level performance metrics.
preparation of financial statements;
oversight and coordination of the audit process;
maintenance of full accounting records;
calculation of Net Asset Values (NAVs);
calculations of fees and accruals;
coordination of information from property or development managers.
provision of information required for tax returns;
preparation of VAT returns;
FATCA reporting;
VAT, CIS and non-resident landlord reporting.
Other services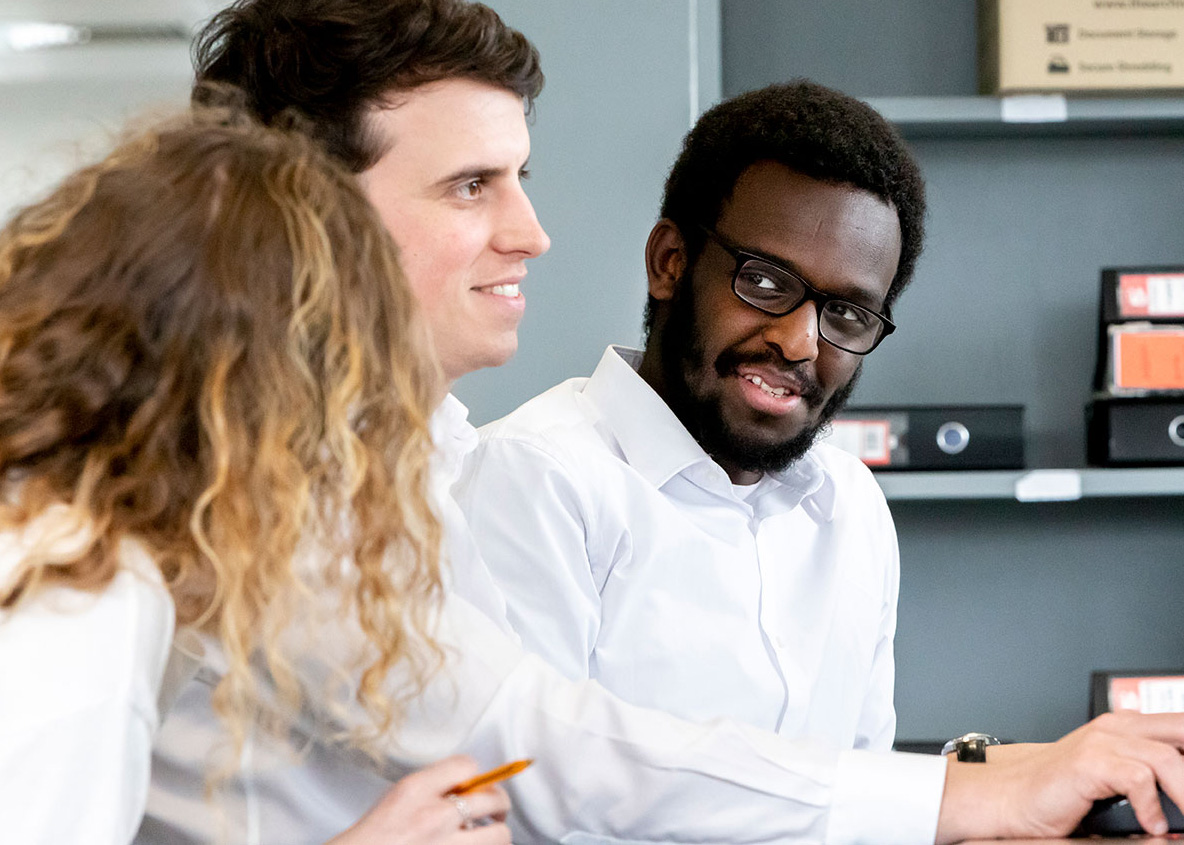 Annex IV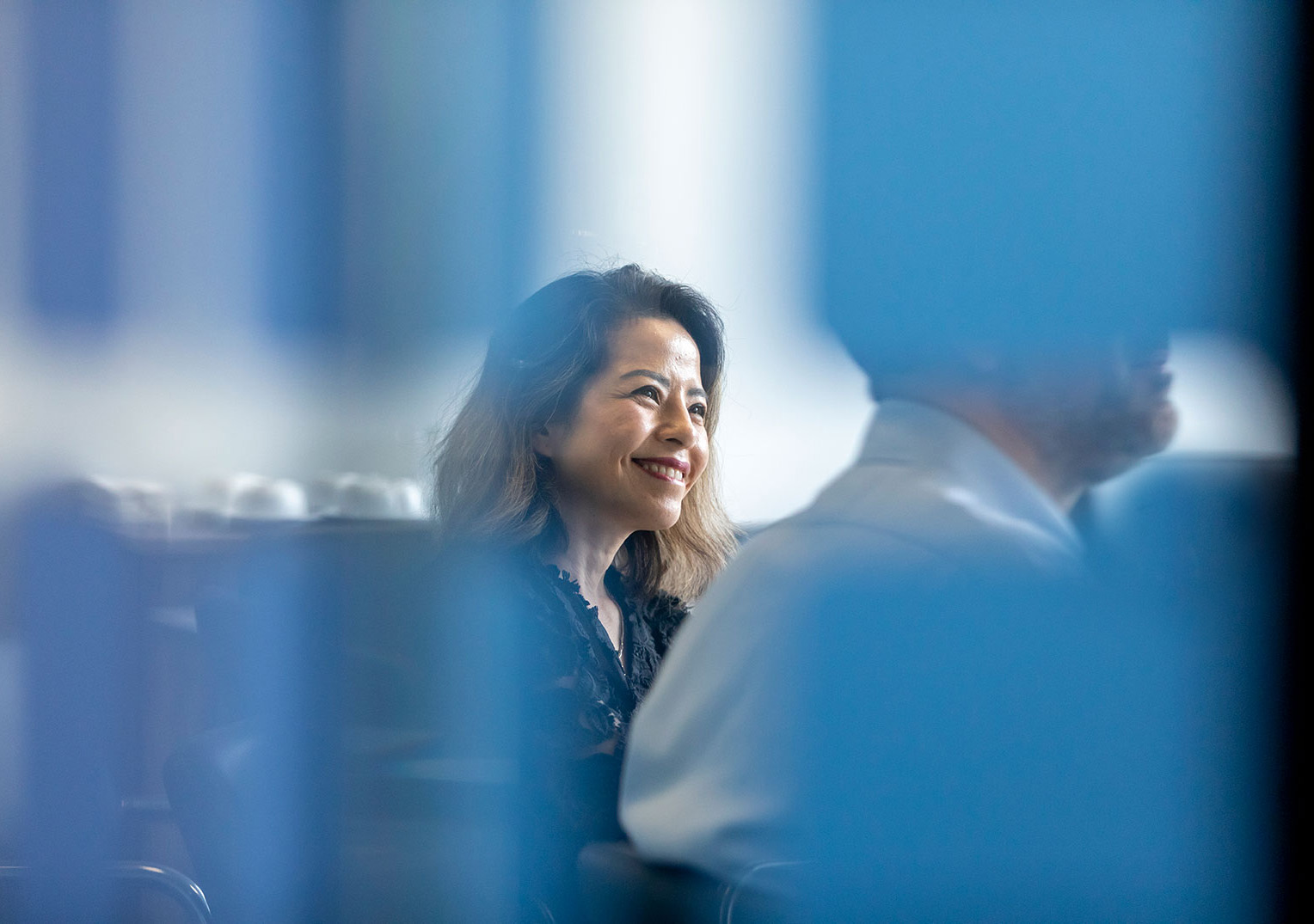 Depositary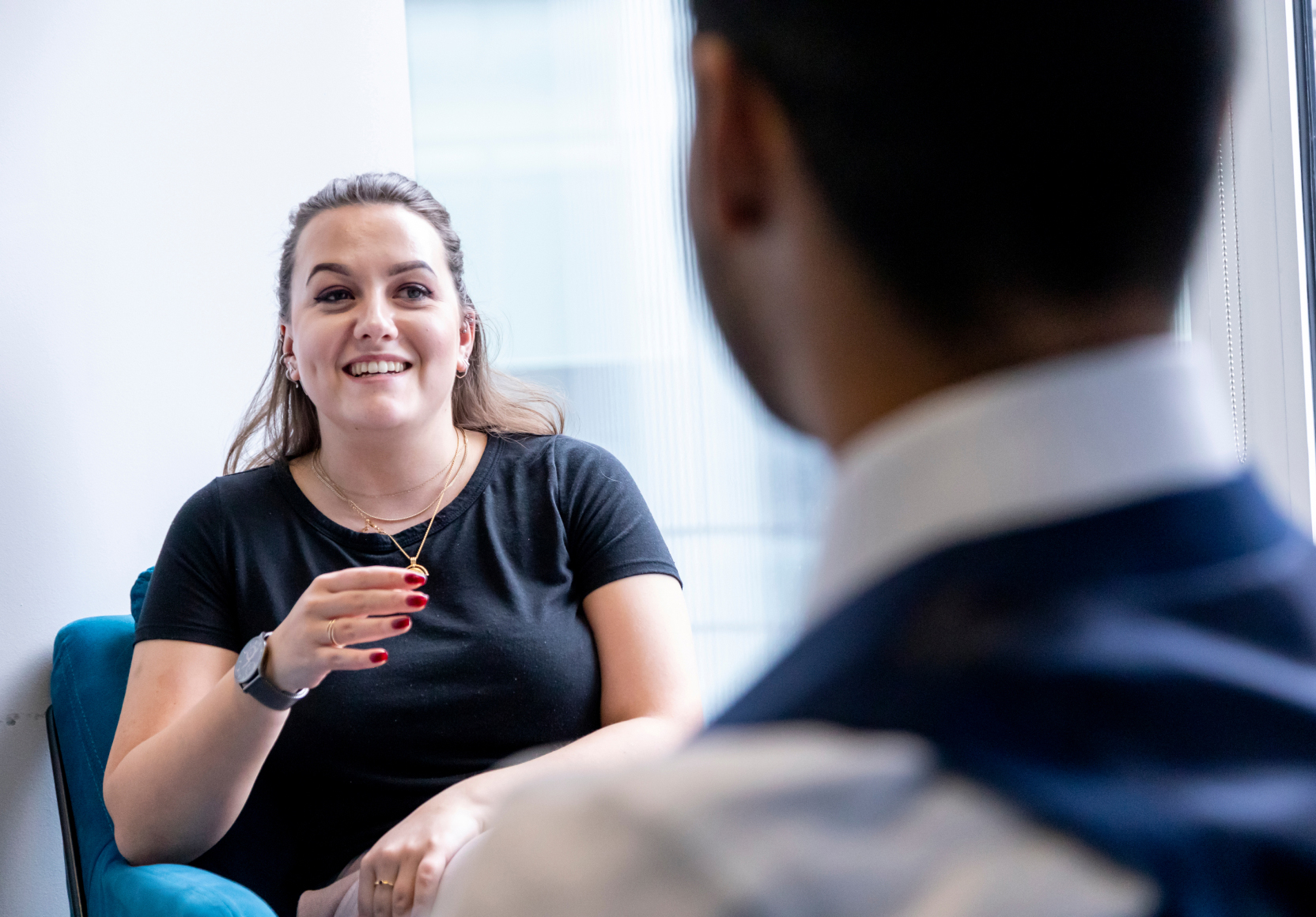 AIFM Services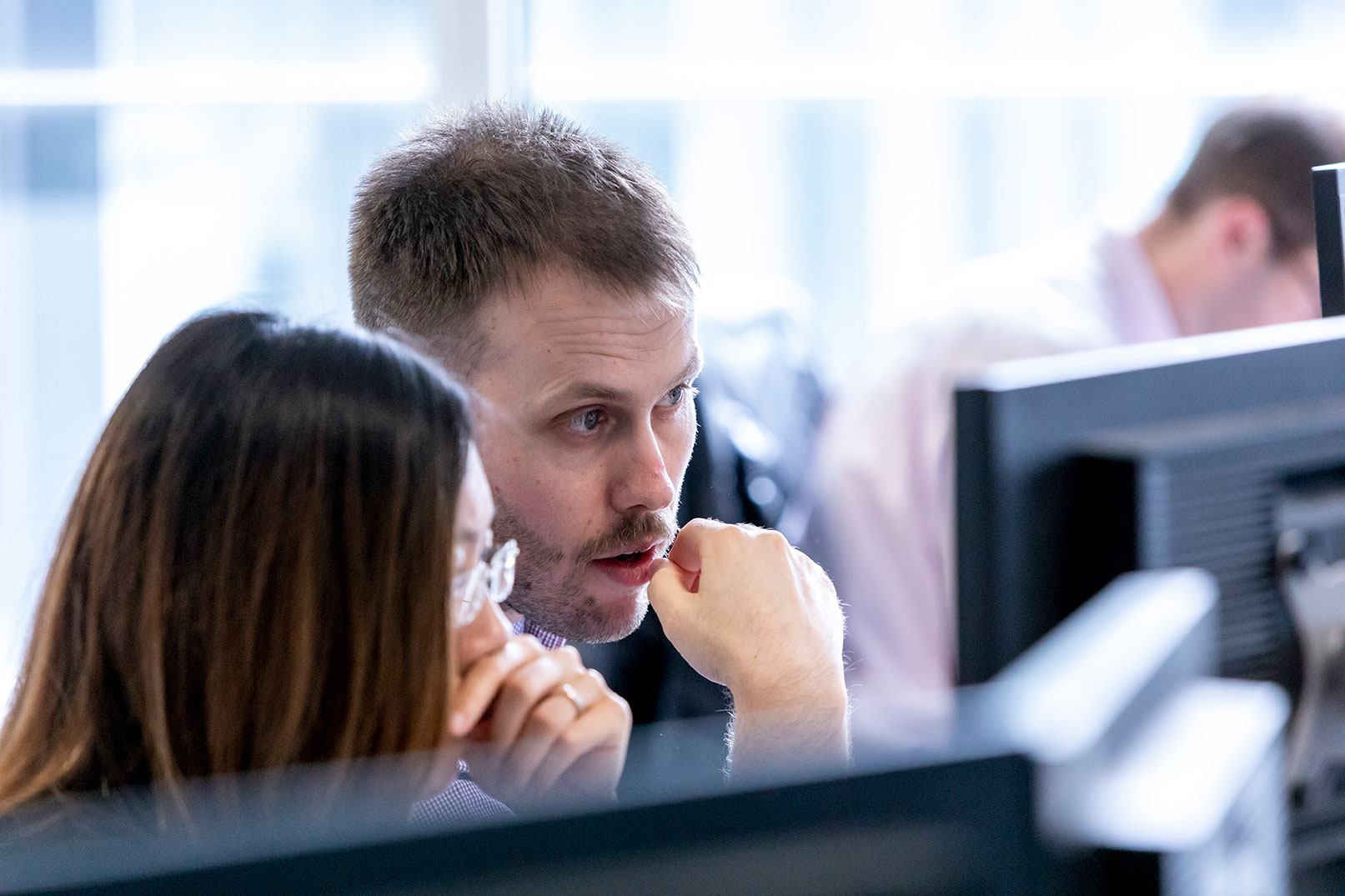 Appointed Representative Services