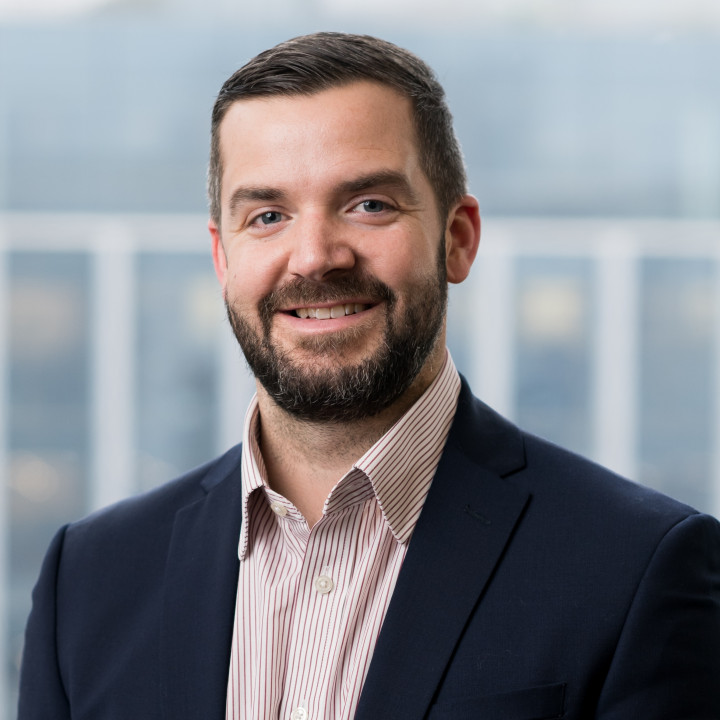 Jon Young
Partner and Head of Guernsey
Jon Young is Head of Guernsey, with over 15 year of private equity/deals experience.
Previously, Jon worked at PwC, auditing private equity funds before working in their M&A team on both private equity and corporate deals.
Jon is a Chartered Accountant (ACA) and graduated from Warwick University with a degree in Mathematics, Operations Research, Statistics and Economics.