Careers
Experienced hires
Langham Hall is a rewarding place to work for people looking to advance and develop their careers.
We value and welcome candidates from all backgrounds. We embrace the fresh perspectives highly talented people bring and believe you can make a long-term difference to both clients and the colleagues you work with.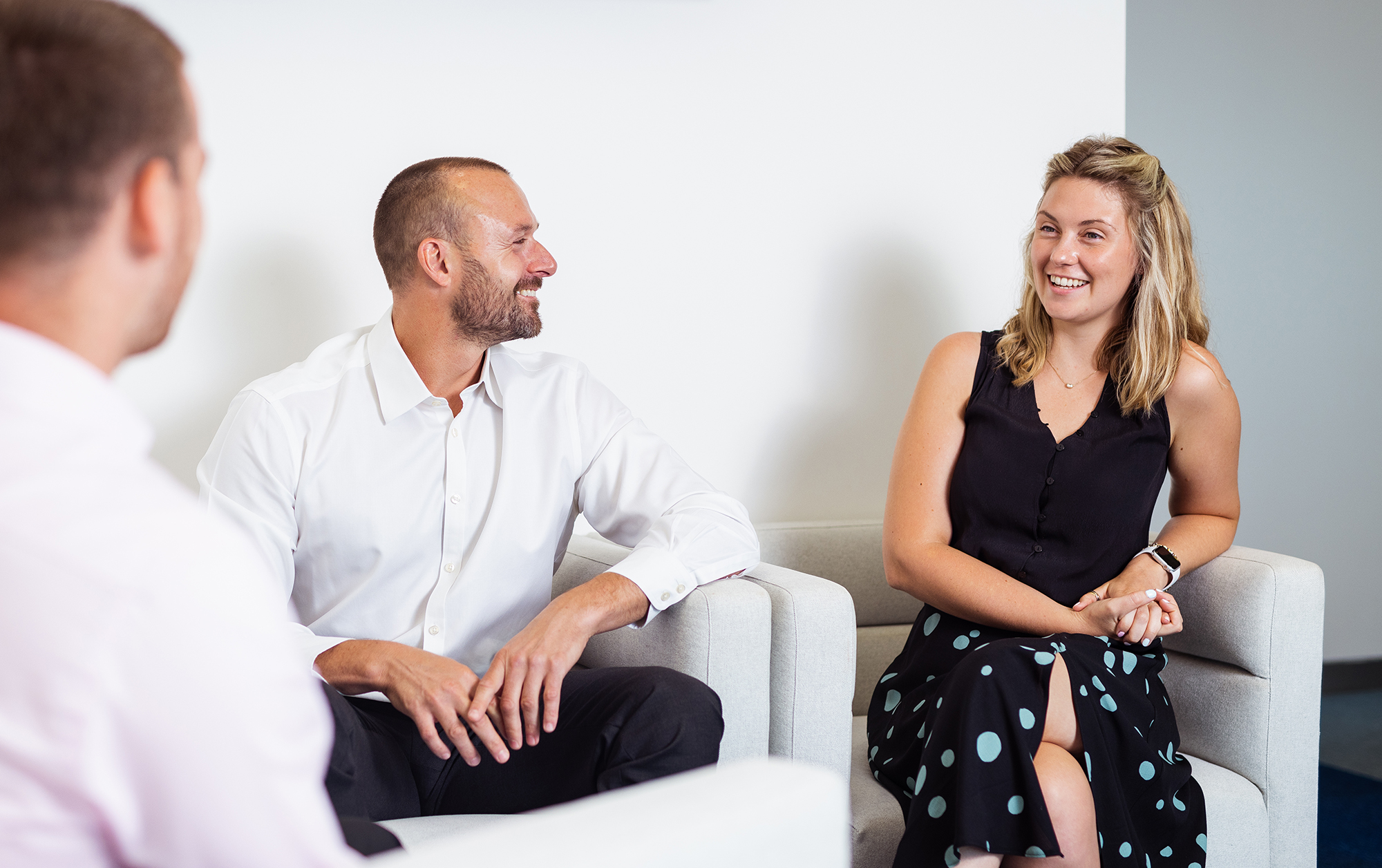 What are we looking for?
We are looking for talented, capable and ambitious people from a variety of backgrounds who are searching for rewarding careers with a professional services firm.
We are partner-led, independent and are proud of our strong client relationships and staff base.
We offer development opportunities, which are designed to enhance your technical and business skills alongside the chance to work in a stimulating and professional environment.