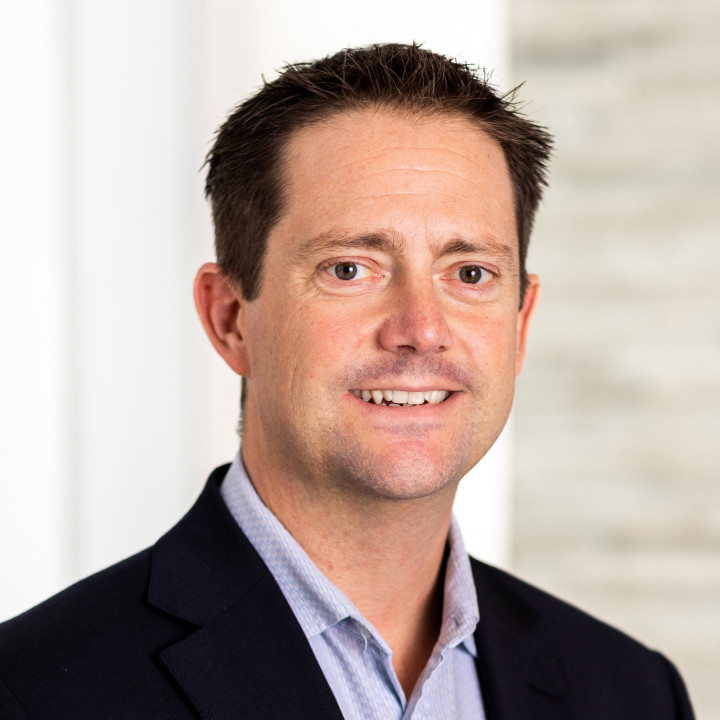 Chris Marshall
Partner and Head of Jersey
Chris Marshall is Head of Jersey; and has been since the office opened in 2010. He has over 21 years of experience within the financial sector in Jersey, predominantly in the funds arena including real estate and private equity funds.
Chris has been a director on many General Partner, Manager, Advisor and other corporate entities and has extensive experience developing and implementing operational controls across multiple jurisdictions.
He is a fellow of the ACCA and a Chartered Tax Advisor.