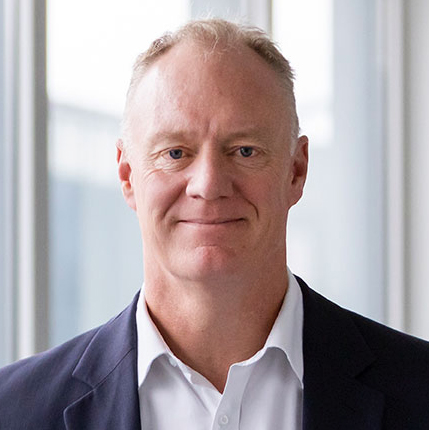 Rob Short
Managing Partner and Founder
Rob Short is Managing Partner; he founded Langham Hall group in 2006 and remains actively involved in all aspects of the business across all jurisdictions.
Previously, Rob was Executive Director at Goldman Sachs in London and New York, leading the European real estate fund administration team.
Rob qualified as a Chartered Accountant with Robson Rhodes and holds a BSc (Hons) degree in Real Estate.