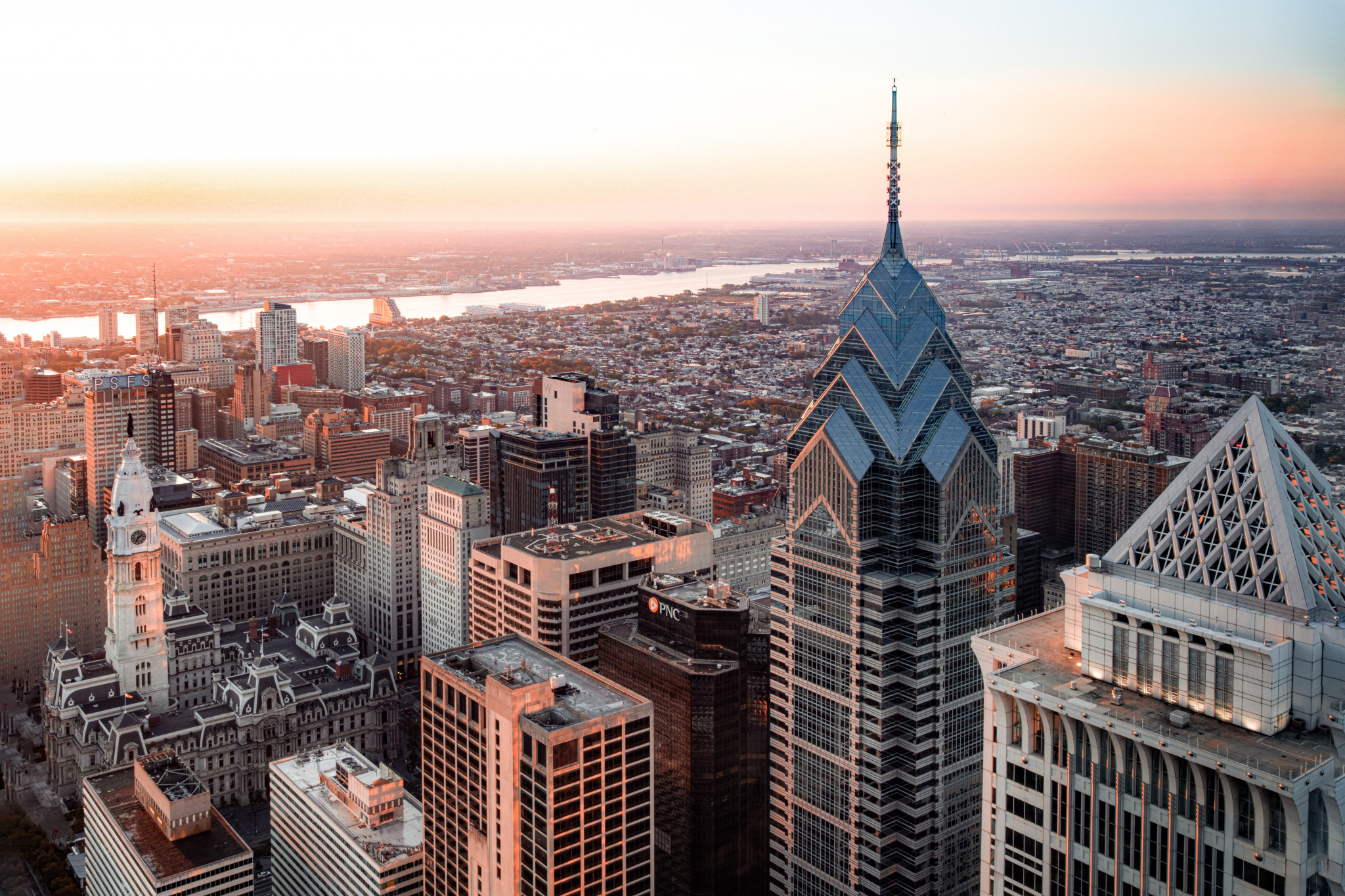 The US offices are an important part of the Langham Hall network and provide our clients with global coverage for fund administration and accounting services.
This further reinforces our plan for business growth in the US. It means we can expand our workforce and gives us access to technology supports and other aspects of business development and sustainability.
Matt Lowe is the head of Langham Hall US and oversees the Philadelphia office.