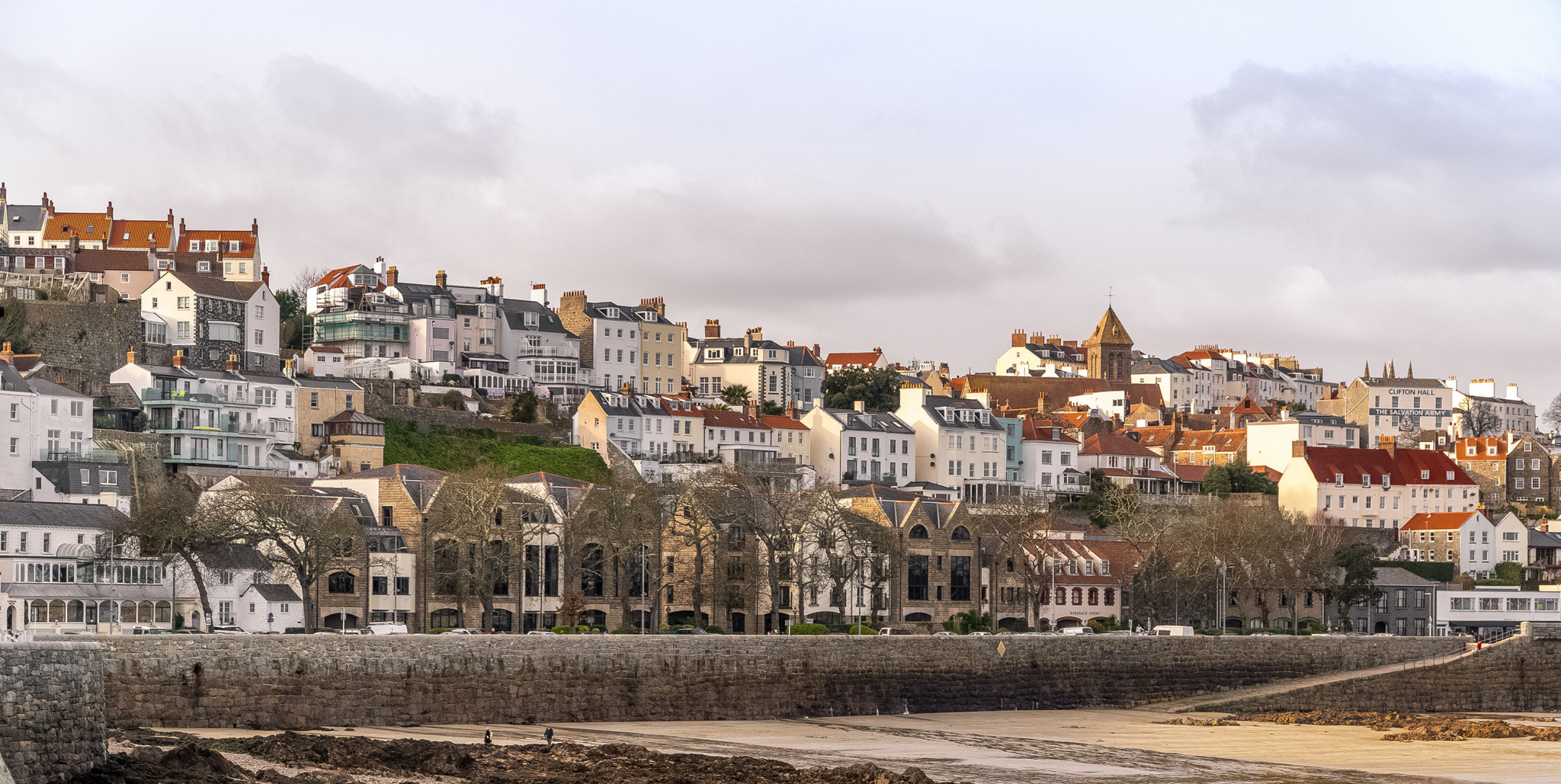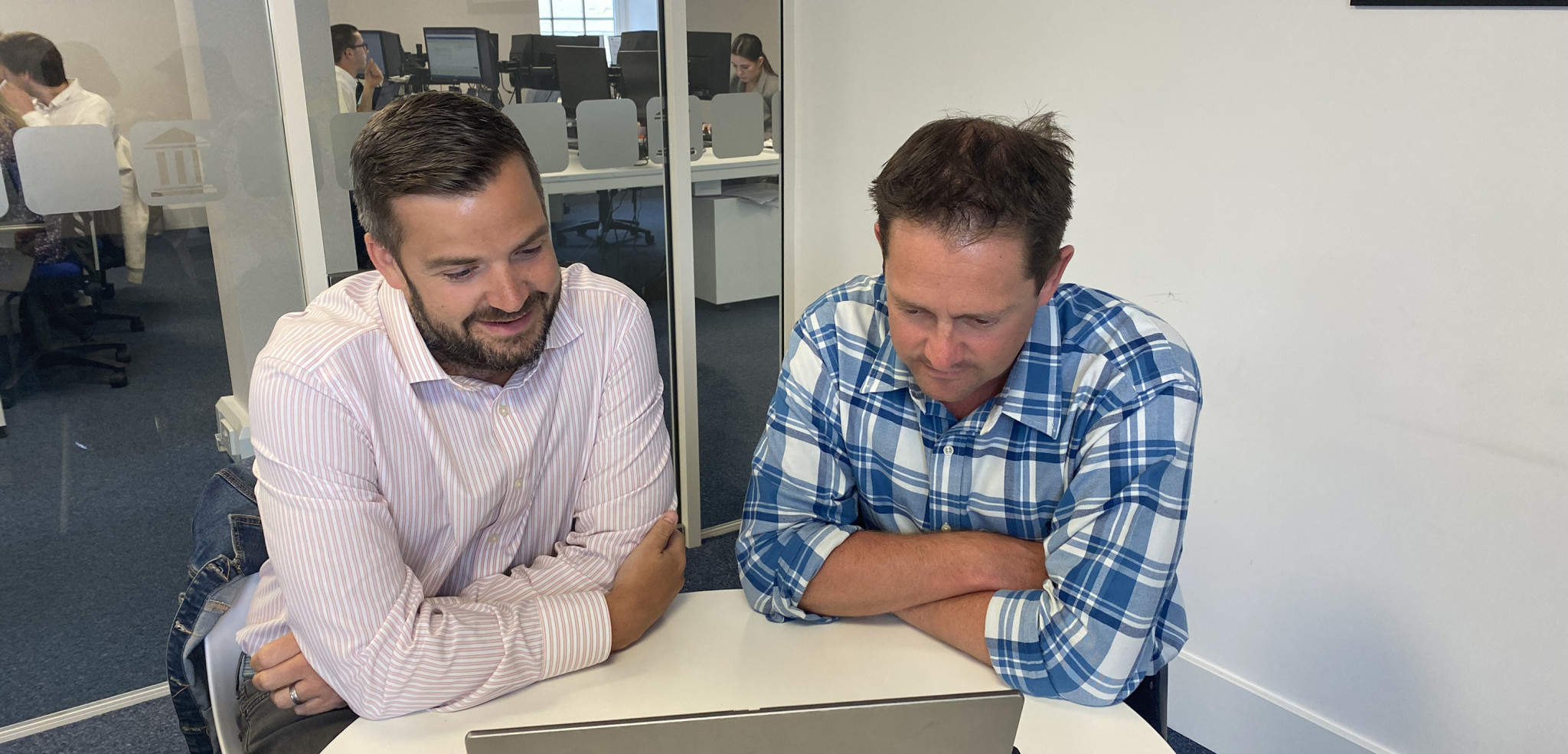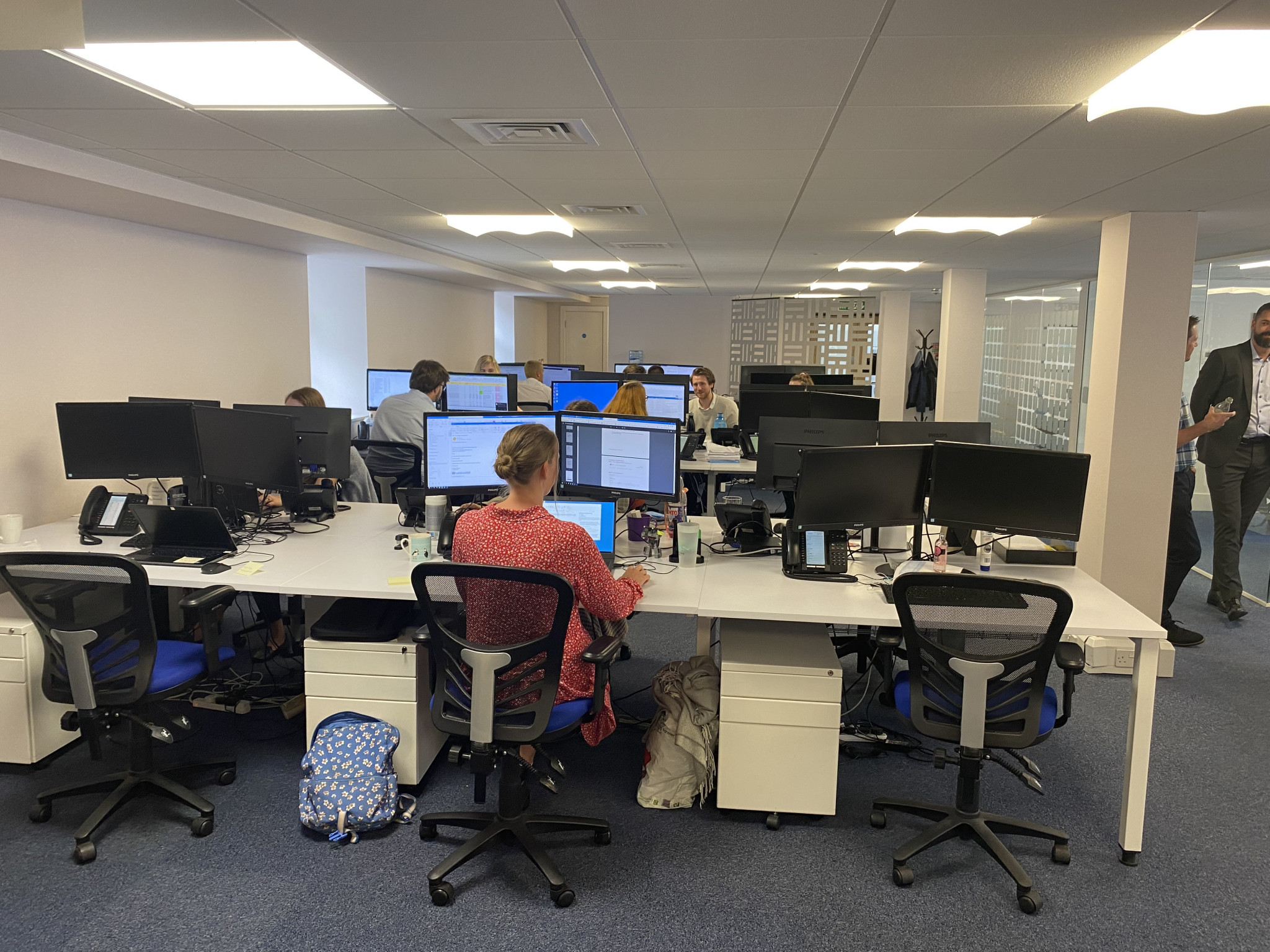 Guernsey is a leading jurisdiction in the domiciliation of alternative asset structures such as private equity, real estate, infrastructure and debt.
For nearly 50 years, Guernsey has offered a flexible and responsive legal, regulatory and business environment, which allows fund managers to focus on their core strategy knowing that their structures are domiciled in a jurisdiction with a significant track record.
Langham Hall Guernsey provides the full suite of fund administration services to a wide range of fund managers and has supported a number of first-time managers and spin-outs launching their first Guernsey structures. With an experienced senior team who are all involved in the day-to-day leadership of client relationships, the Langham Hall team works as an extension to our clients, adding value throughout the fund lifecycle.
At Langham Hall, we are always keen to discuss the pros and cons of different structuring options and what would work best for the client/prospect. In addition, we have a strong track record of migrating existing fund structures to Langham Hall and have a proven transition process that removes the burden of this from the fund manager. Jon Young, Head of Langham Hall's Guernsey office, would be delighted to discuss any such opportunities.
Langham Hall (Guernsey) Limited is regulated by the Guernsey Financial Services Commission.