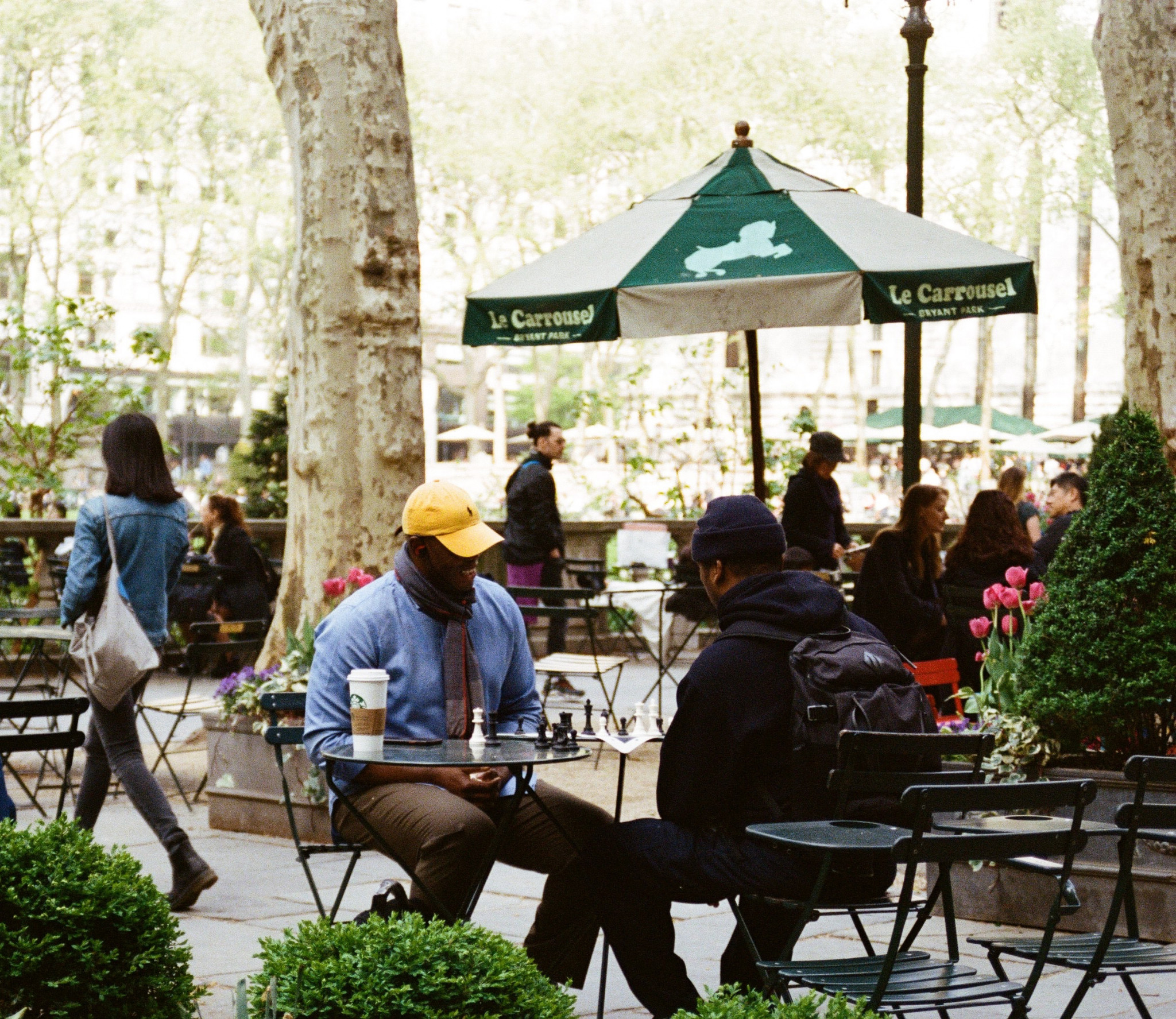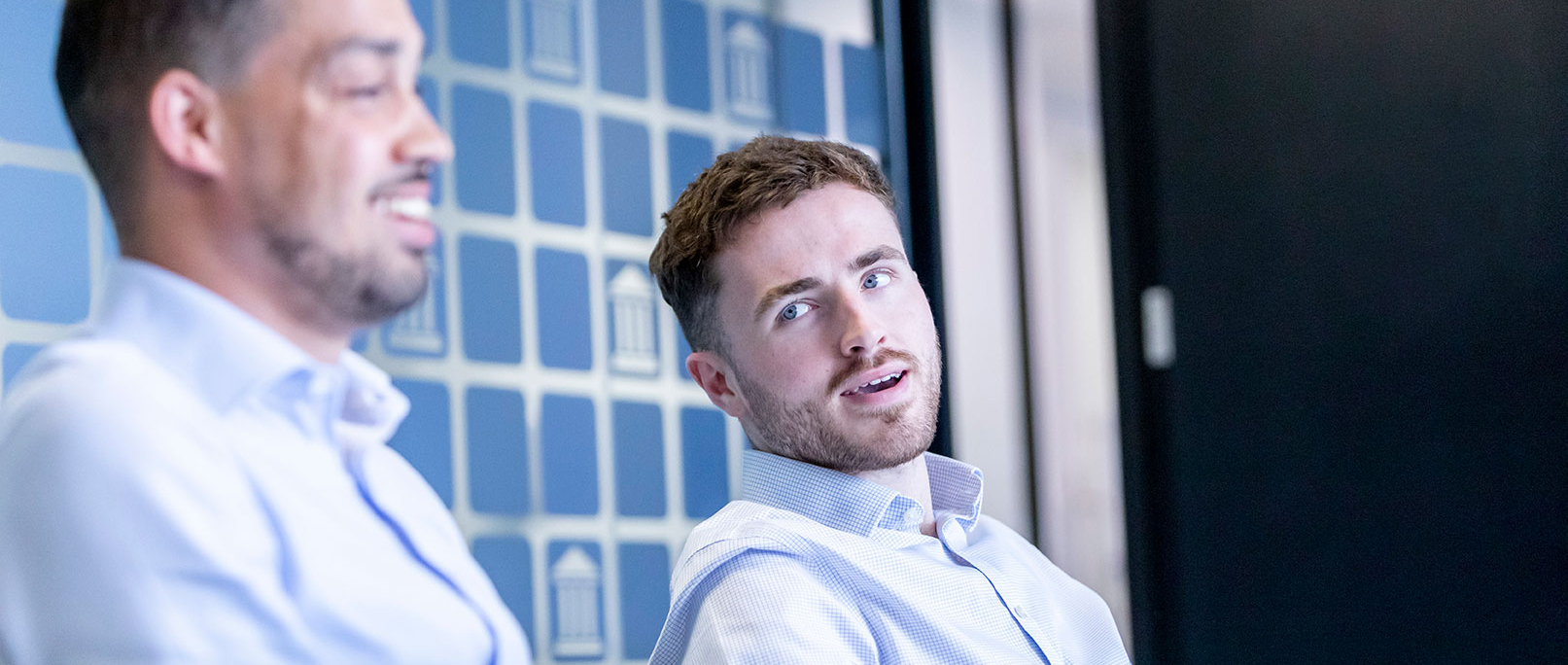 The US offices are an important part of the Langham Hall network and provide our clients with global coverage for fund administration and accounting services.
The US offices provide a full range of fund administration and accounting services to domestic US clients but also give US firms access to services provided from Europe, including AIFMD, Depositary and Annex IV and for investing in Europe via Luxembourg.
Clients are serviced by our team located either in Midtown Manhattan or Philadelphia whose expertise and experience lies in fund accounting, finance and operations within the alternative assets industry.
The Langham Hall US team provides services to funds investing in private equity, real estate, debt and infrastructure. With an experienced senior team that are all involved in the day-to-day leadership of client relationships, the Langham Hall US team works as an extension to our clients, adding value throughout the fund lifecycle.