Sector
Appointed Representative Services
We offer Appointed Representative services to investment advisers and fund managers who wish to undertake regulated activity without directly being regulated by the Financial Conduct Authority. Our service enables speed to market and the benefit of our regulatory expertise and oversight.
What we do
An Appointed Representative (AR) is a person or firm who are able to carry on regulated activities by being registered under the umbrella of a regulated principal. These include:
advising on investments;
arranging (bringing about) deals in investments;
making arrangements with a view to transactions in investments.
Our Appointed Representative service provides managers with an alternative to direct authorisation with the FCA and reduces the time, cost and compliance burden associated with this. Clients gain access to support, expertise and best practice from industry specialists, allowing them more time to focus on day-to-day activities. Clients use Langham Hall permissions to carry out regulated activities, either as an interim step or as a longer-term solution. The Appointed Representative service is ideally suited to:
first time investment advisers/fund sponsors;
non-UK fund managers hiring personnel in the UK for raising capital or sourcing investments;
spin-outs from larger regulated firms.
Other services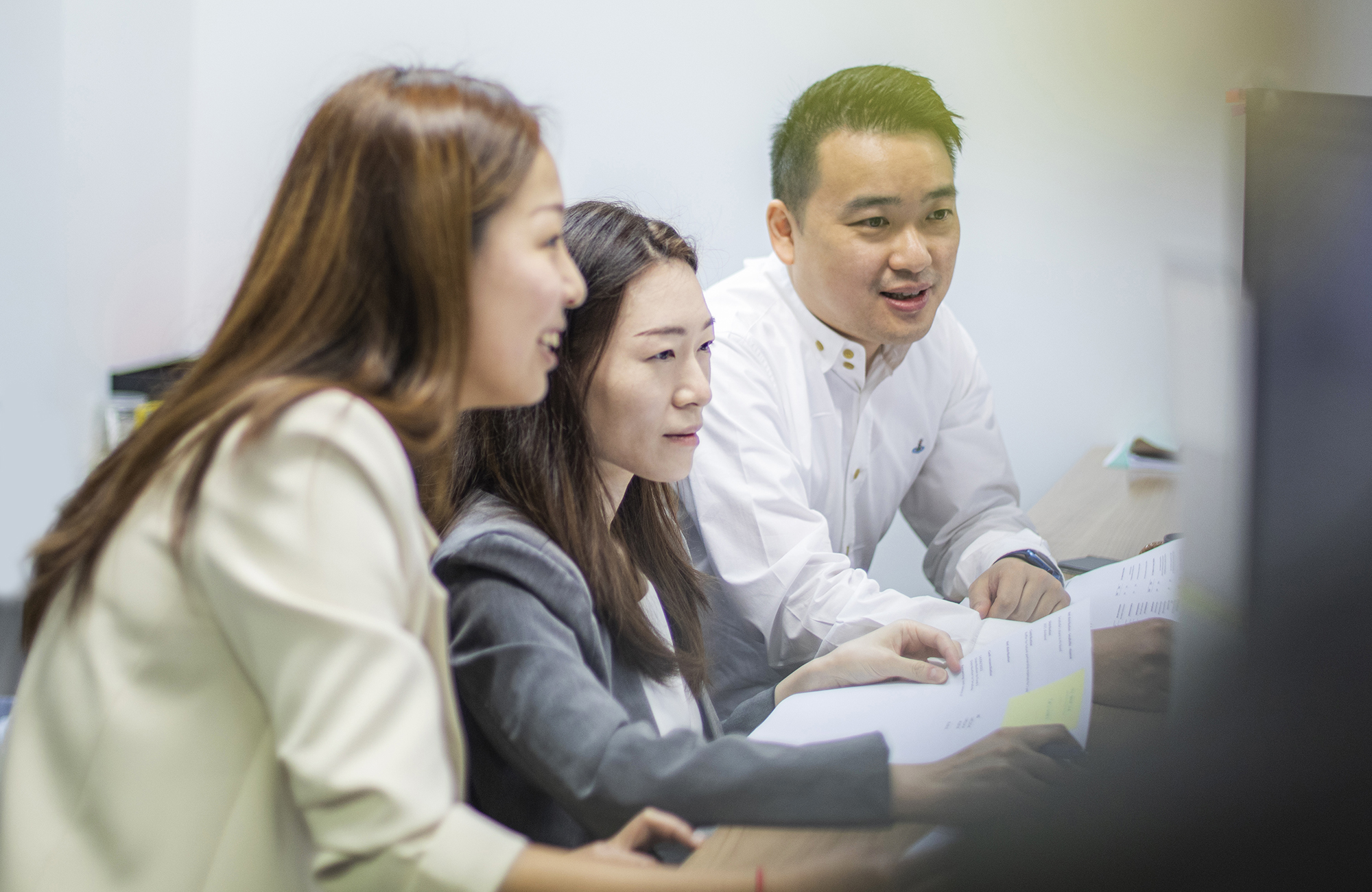 Fund Administration & Accounting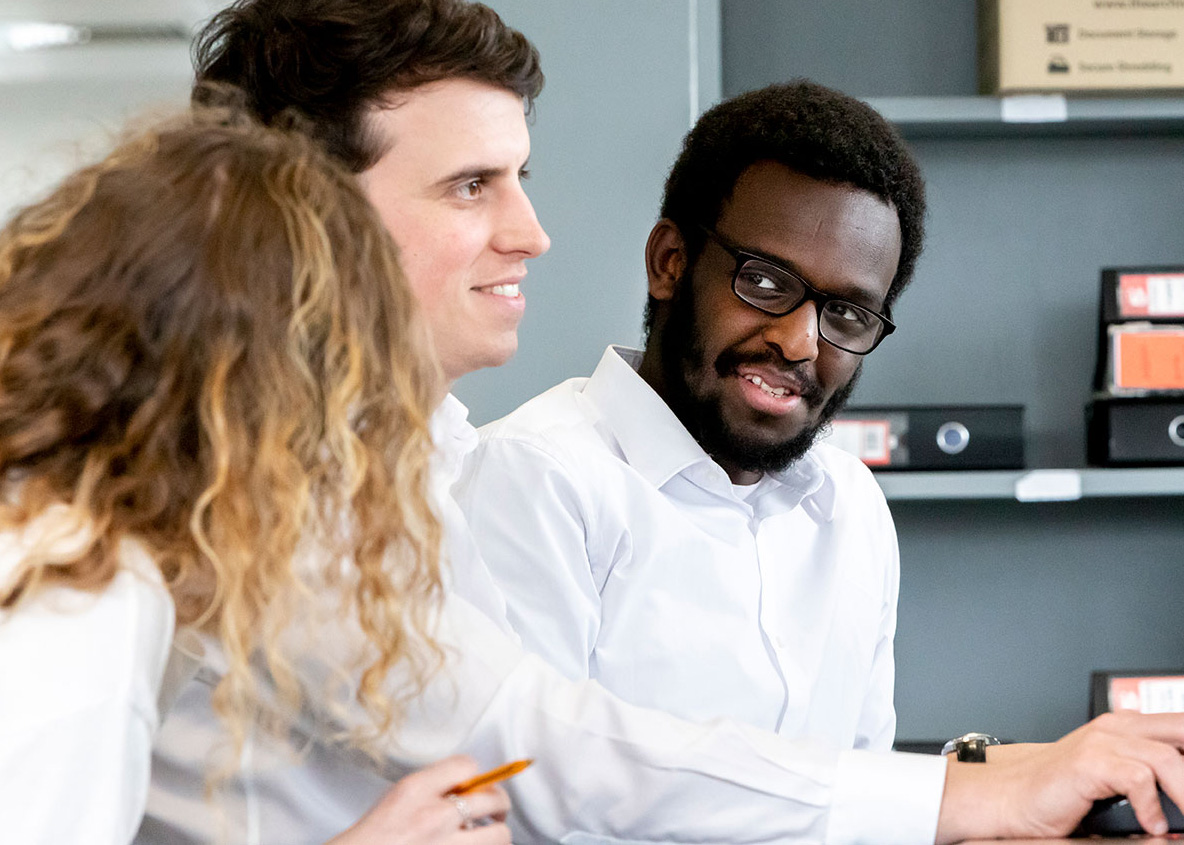 Annex IV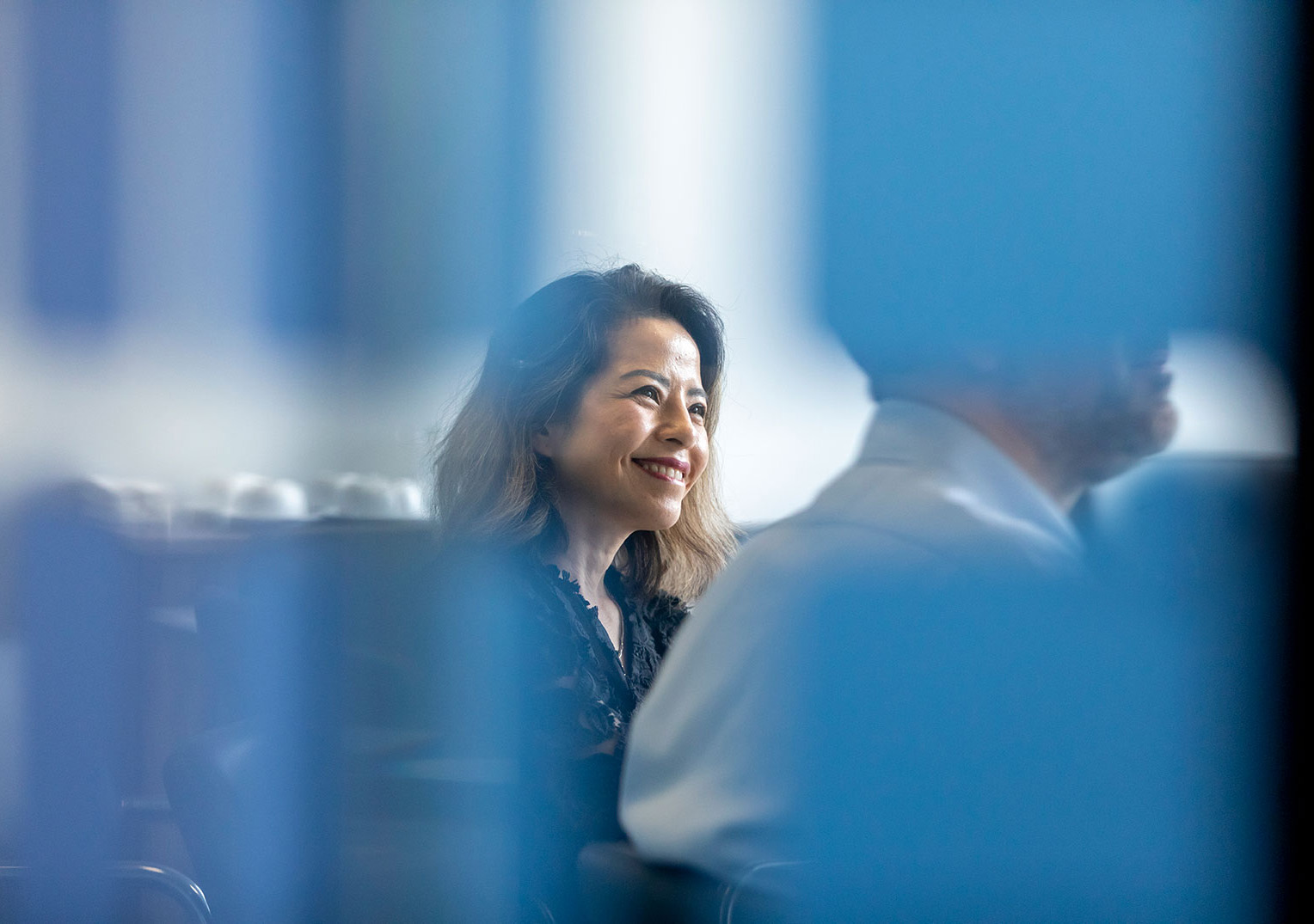 Depositary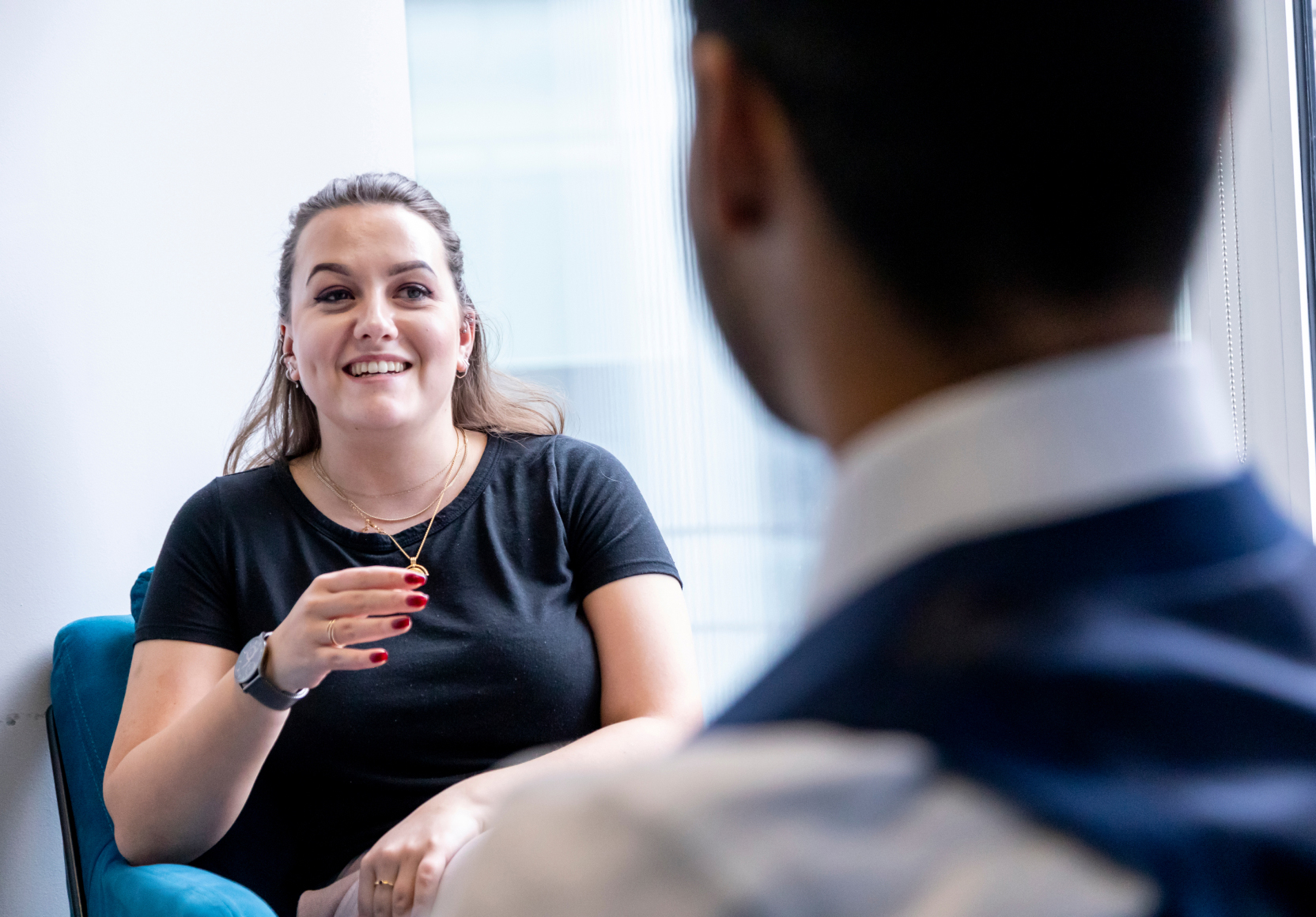 AIFM Services