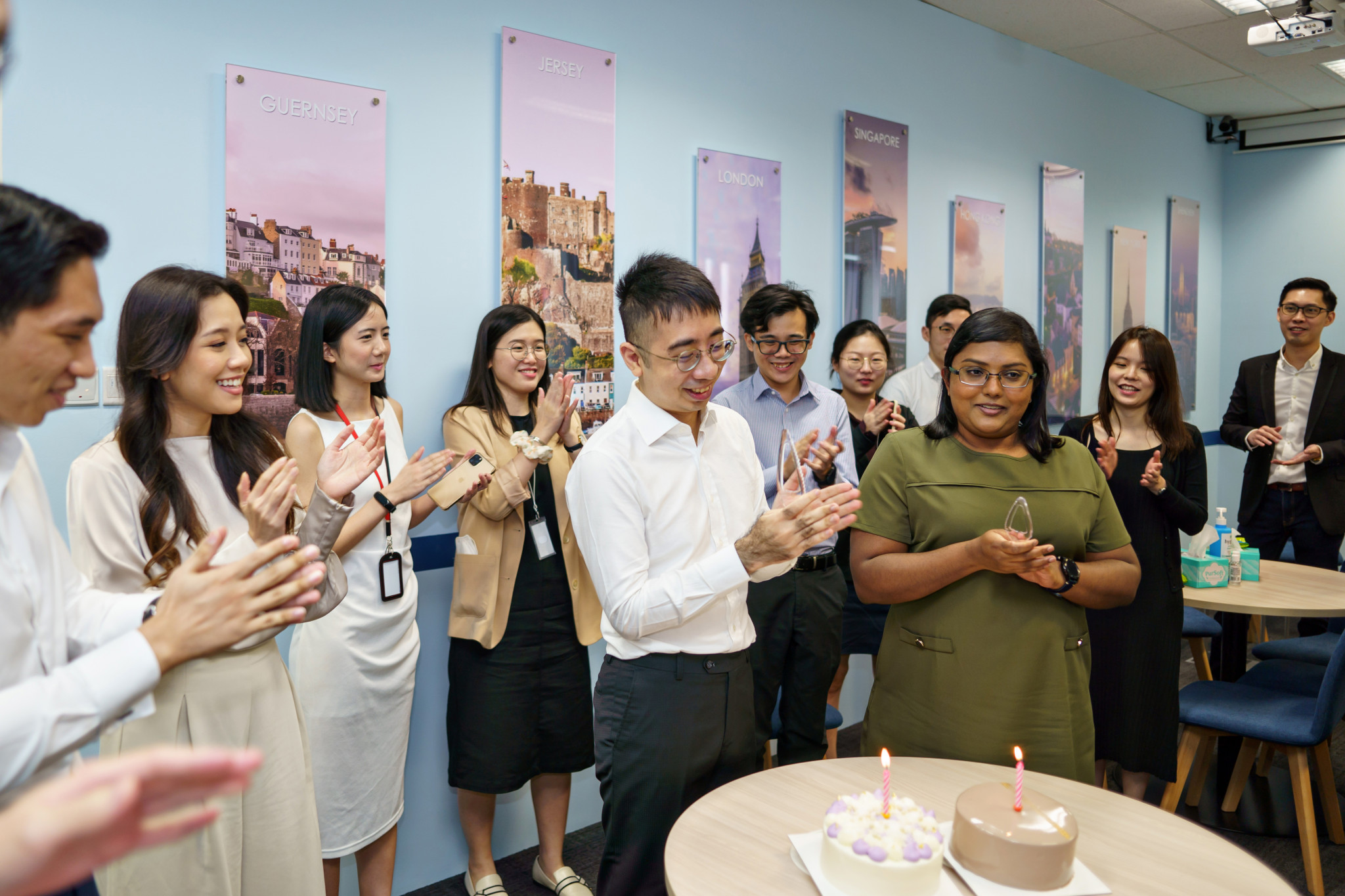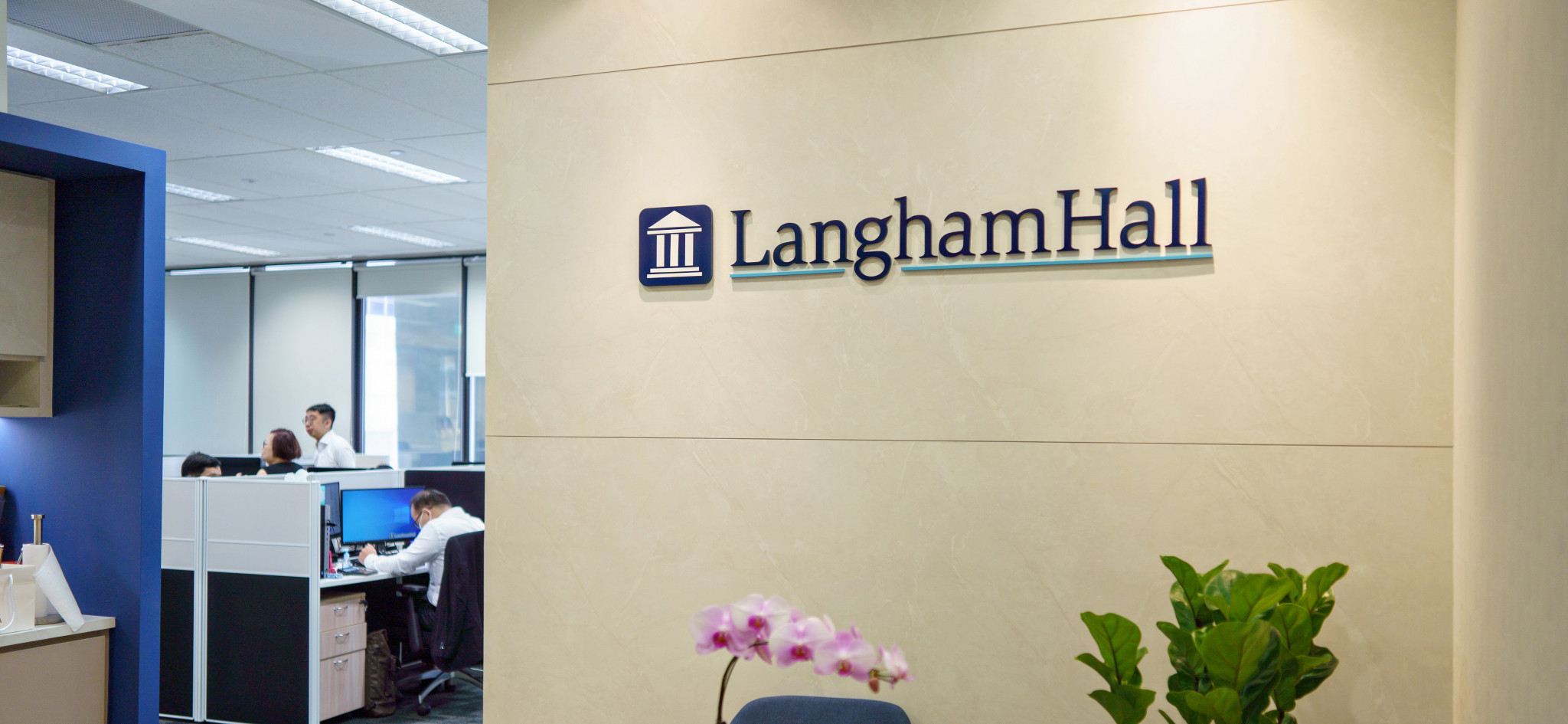 Langham Hall's office in Singapore serves our clients with fund administration and accounting support locally in Singapore.
We undertake the administration of onshore Singapore structures, as well as funds domiciled elsewhere but managed locally. For pan-Asia clients, we are able to offer a tightly integrated service from both our Hong Kong and Singapore offices to dovetail with their own platforms. We also have a particular strength in leading new managers through the fund establishment process, especially the commercial and compliance aspects.
Andrew Read is the head of Langham Hall in Asia and oversees the Hong Kong, Singapore and Shenzhen offices.