Working with us
What they said
Read what some of our staff think about Langham Hall and what we offer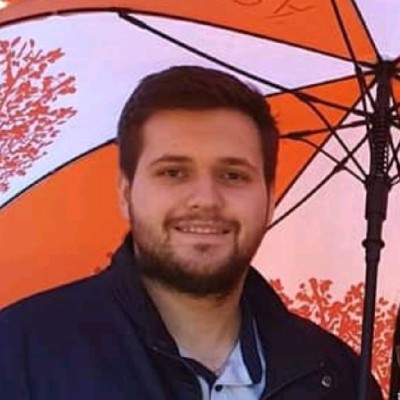 Langham Hall has a very clear progression plan. It is very transparent in what each level and individual needs to achieve to progress in their career.
— Wiktor Delimat - London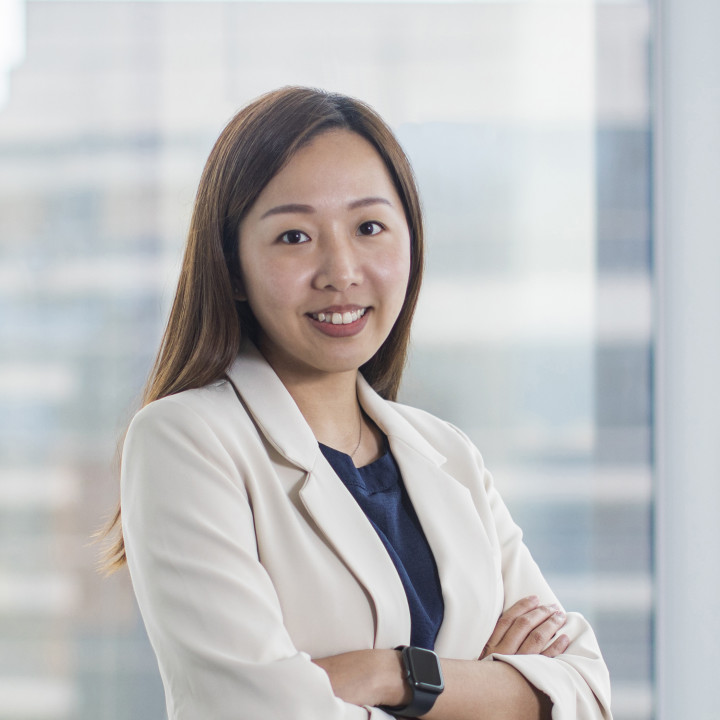 I like the cooperation culture in Langham Hall. The peer support we give and receive here is hard to be seen in other organisations.
— NING Hoi Yi Maggie - Hong Kong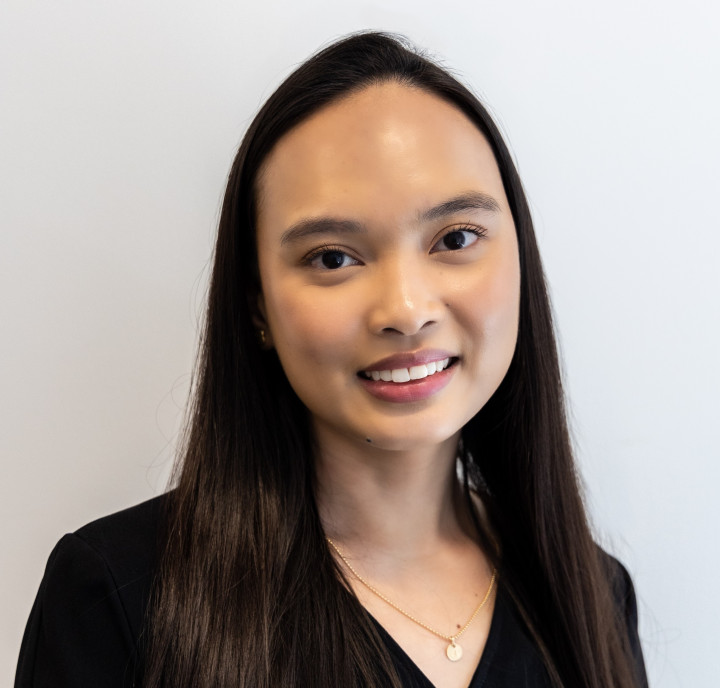 The support that I have received from everyone in Langham Hall is second to none, and the opportunity for growth is endless. You really do get a sense that they care about every staff and that they want each and every one to succeed. I feel very lucky to have found them to jump start my career after graduating from college.
— Aimee Abaldonado - New York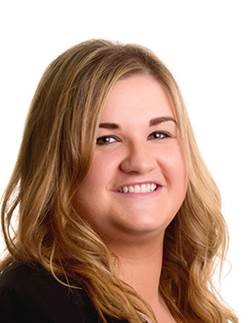 We are a people focused business, which is reflected in the relationships we hold with our clients and employees – many of our clients view us as part of their team. Our employees' happiness and development at work is really important to us.
— Hannah Mahy - Guernsey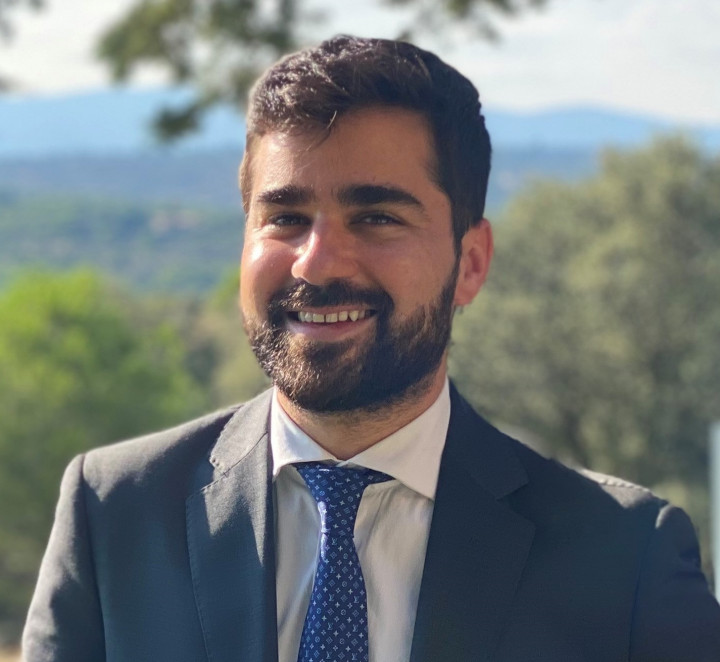 I've been able to deep dive into the fund industry and constantly learn from key players while enjoying a very international and friendly atmosphere.
— Bernardo Huerta Ponce - Luxembourg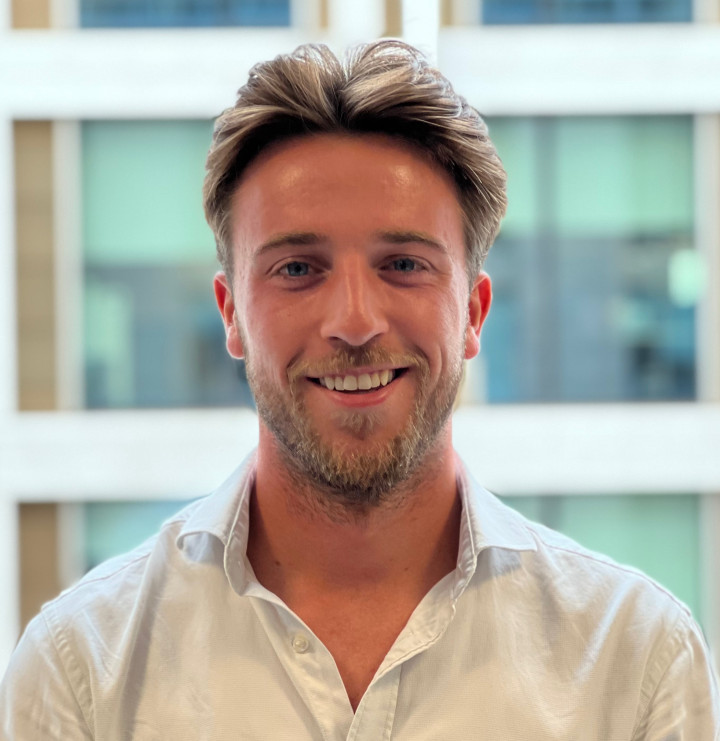 I was given the tools to develop my career and take on additional responsibilities from day one.
— Max Cornish - Jersey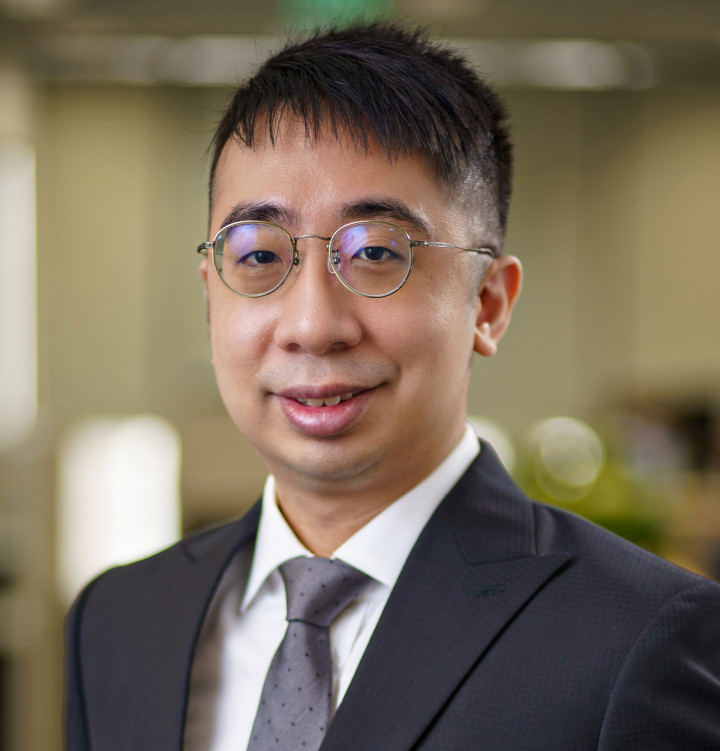 In Langham Hall, we focus on learning from one another regardless of individual ranking in the hierarchy. It is the perfect environment for aspiring accountants to pursue their professional career in a specialised and in-demand industry
— KAO Min Hsiang Vincent - Singapore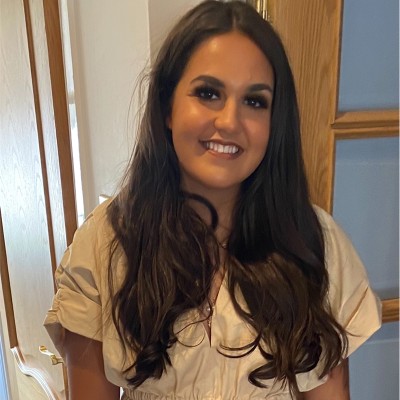 A personal highlight is the amount of responsibilities I was given within the first 6 months at Langham Hall.
— Niamh Campbell - London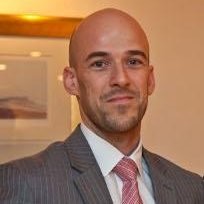 I have only recently joined Langham Hall and already feel part of the family. It is a pleasure to be a part of a company who put relationships at the forefront of its business model, be it staff, clients or external parties. It is no wonder Langham Hall is, in a very short period of time, leading the way in the Guernsey fund administration market.
— Ian Smith - Guernsey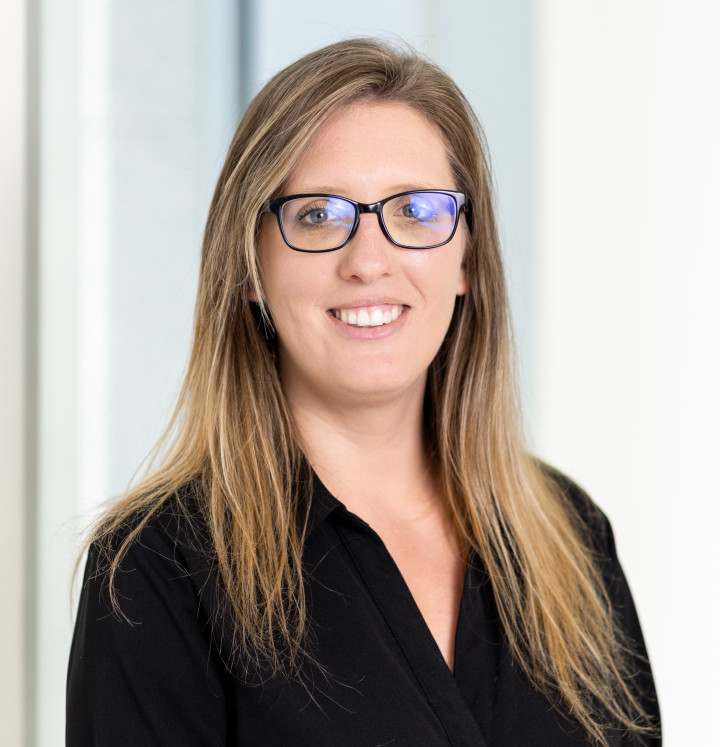 The people committee create a varied and inclusive range of social activities throughout the year from sport to wellbeing, there is something for everyone to enjoy.
— Tara Duncan - Jersey