Careers
Trainee programmes
As a high growth and independent organisation we have a large range of stimulating opportunities for trainees across our offices.
The skills, capabilities and knowledge of our staff are central to our success. We aspire to develop your skills throughout your time with us and are committed to giving you a continuous learning experience, both during your qualification time and beyond.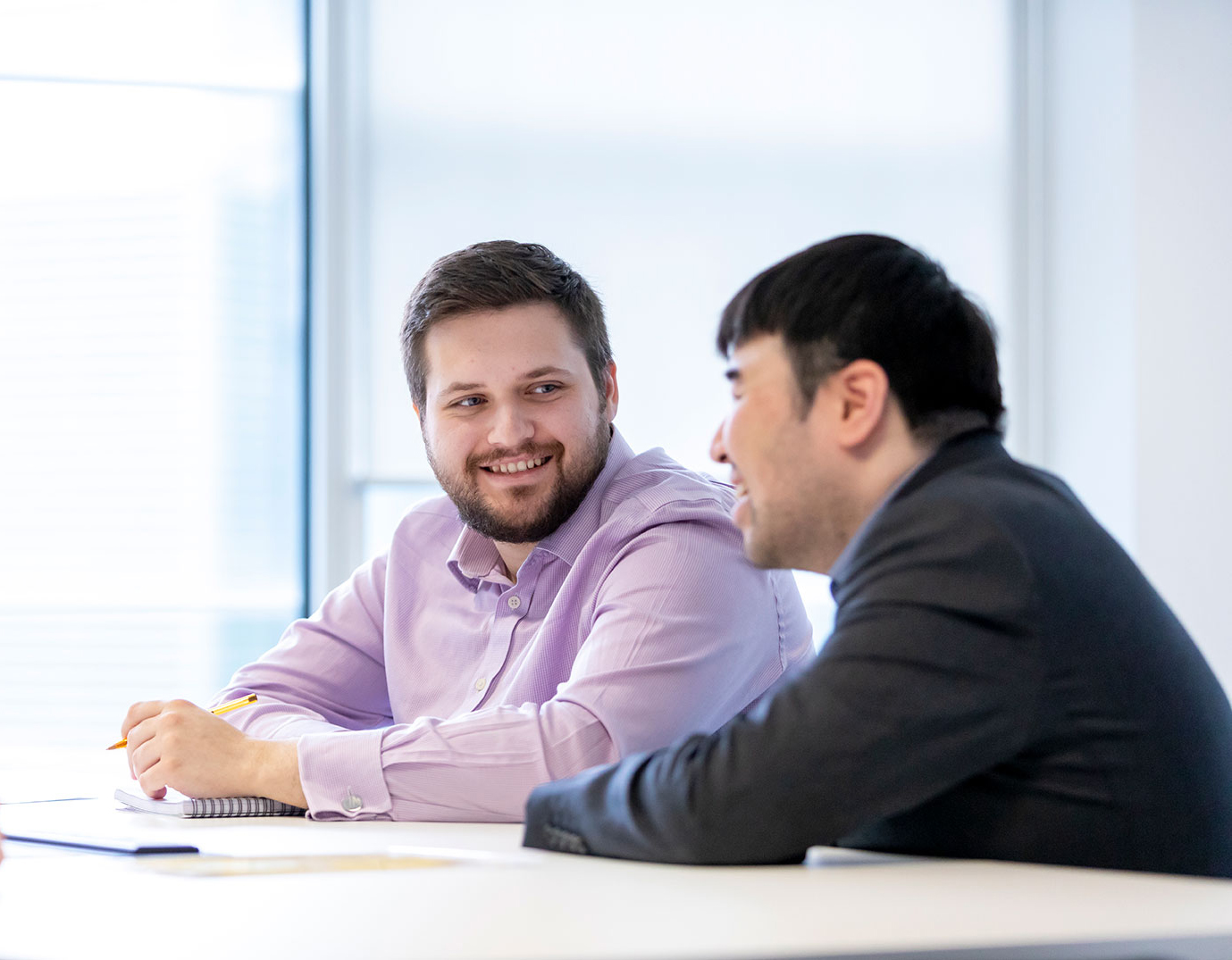 What to expect?
Our trainee programmes are aimed at kickstarting your career in the funds sector, covering illiquid asset classes such as private equity and real estate, developing your skills and knowledge to allow you to make an impact in our business and industry.
For aspiring accountants, our Fund Accounting programme covers technical training within private equity and real estate funds, helping you to understand the impact of the latest accounting standards while you gain exposure to client work.
Outside our Fund Accounting programme, we also offer opportunities to learn about fund management, fund administration, compliance, risk management and financial regulation across our Regulatory Hosting and Depositary departments, whilst providing support to leading fund managers and advisers.
We offer a variety of qualifications; the majority of our accounting staff achieve an accountancy qualification from ACCA or CIMA (both of which we are an accredited supplier with) and we also offer other relevant qualifications from CAIA, CISI, ICA, AAT and the Chartered Governance Institute (formerly ICSA).
See more of our approach to work here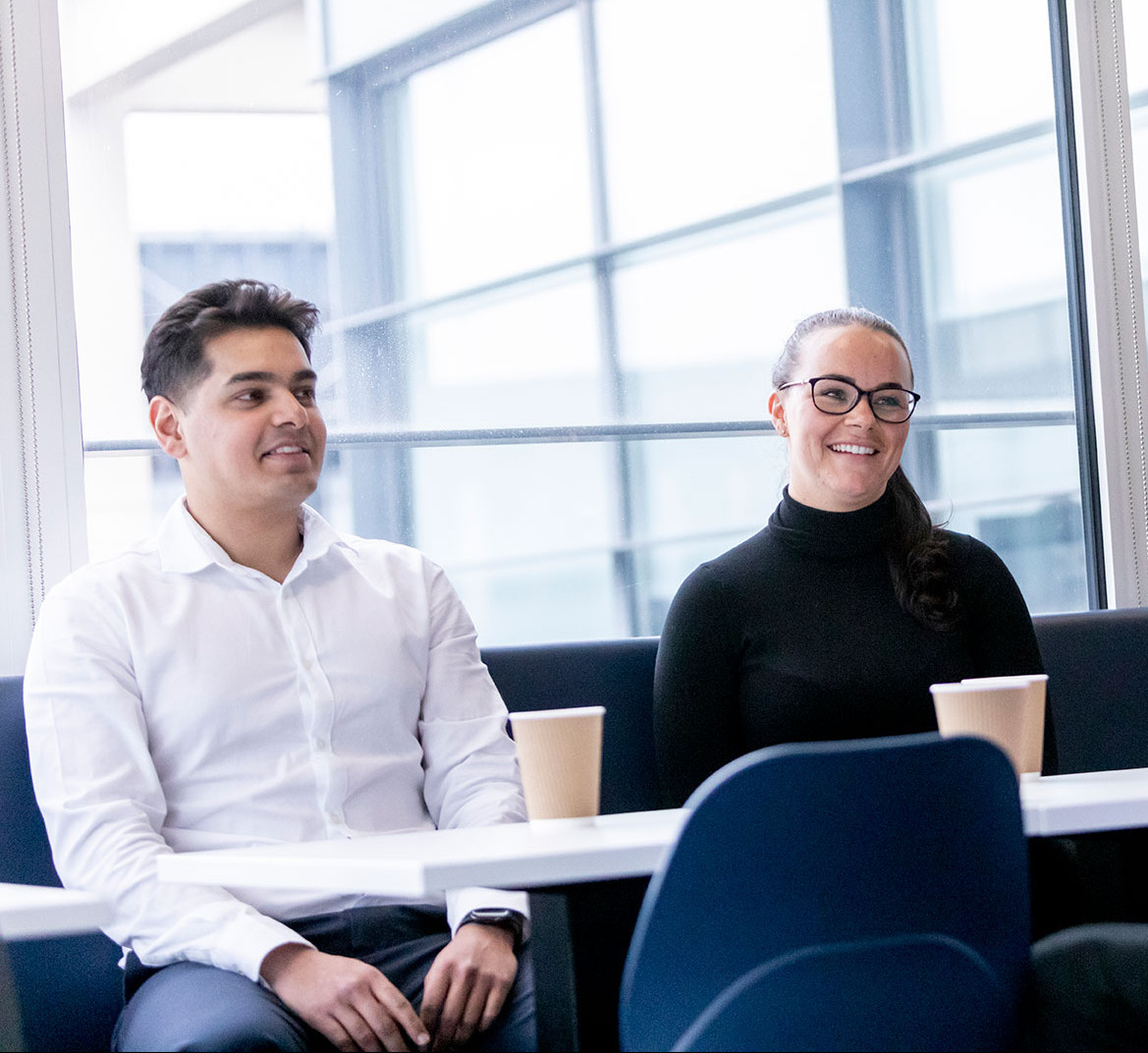 What are we looking for?
We are looking for ambitious, capable and enthusiastic people to join us as trainees.
We value and welcome candidates from all backgrounds. Our inclusive and supportive environment is designed to challenge you and develop your career.
Why not join Langham Hall as a trainee?
Our London office has an annual graduate intake every September. Our 2024 programme is now open, find out more and apply today. You can check other opportunities across our departments here.
All offices take on trainees throughout the year as the need arises. We champion hiring junior staff and developing them so there are usually a number of roles available in each jurisdiction.