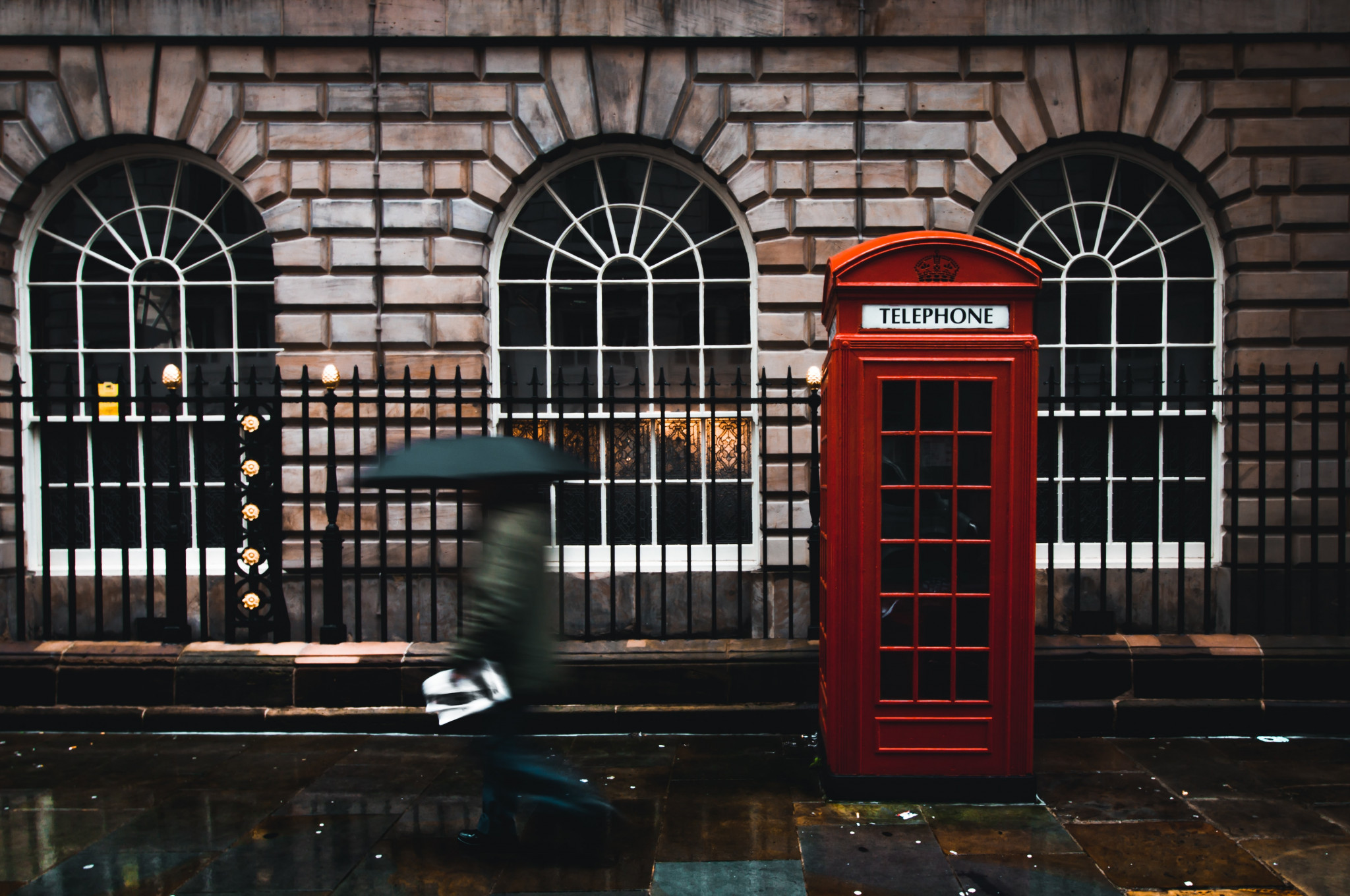 Our office in London employs over 200 people.
From here, we provide a "one stop shop" solution for fund managers setting up onshore products, encompassing fund accounting and administration, depositary, host AIFM and appointed representative services. In addition, the London office supports dozens of non-EU based sponsors with their regulatory requirements when marketing funds in Europe.
Our experience spans a variety of structures, including limited partnerships, corporates, REITs, holding vehicles and more. In addition, we also act as operator and trustee to a variety of joint venture, carry and co-investment vehicles.
We are actively engaged with our local industry bodies, such as the BVCA, AREF and INREV, and are also approved partners of the ACCA and CIMA.