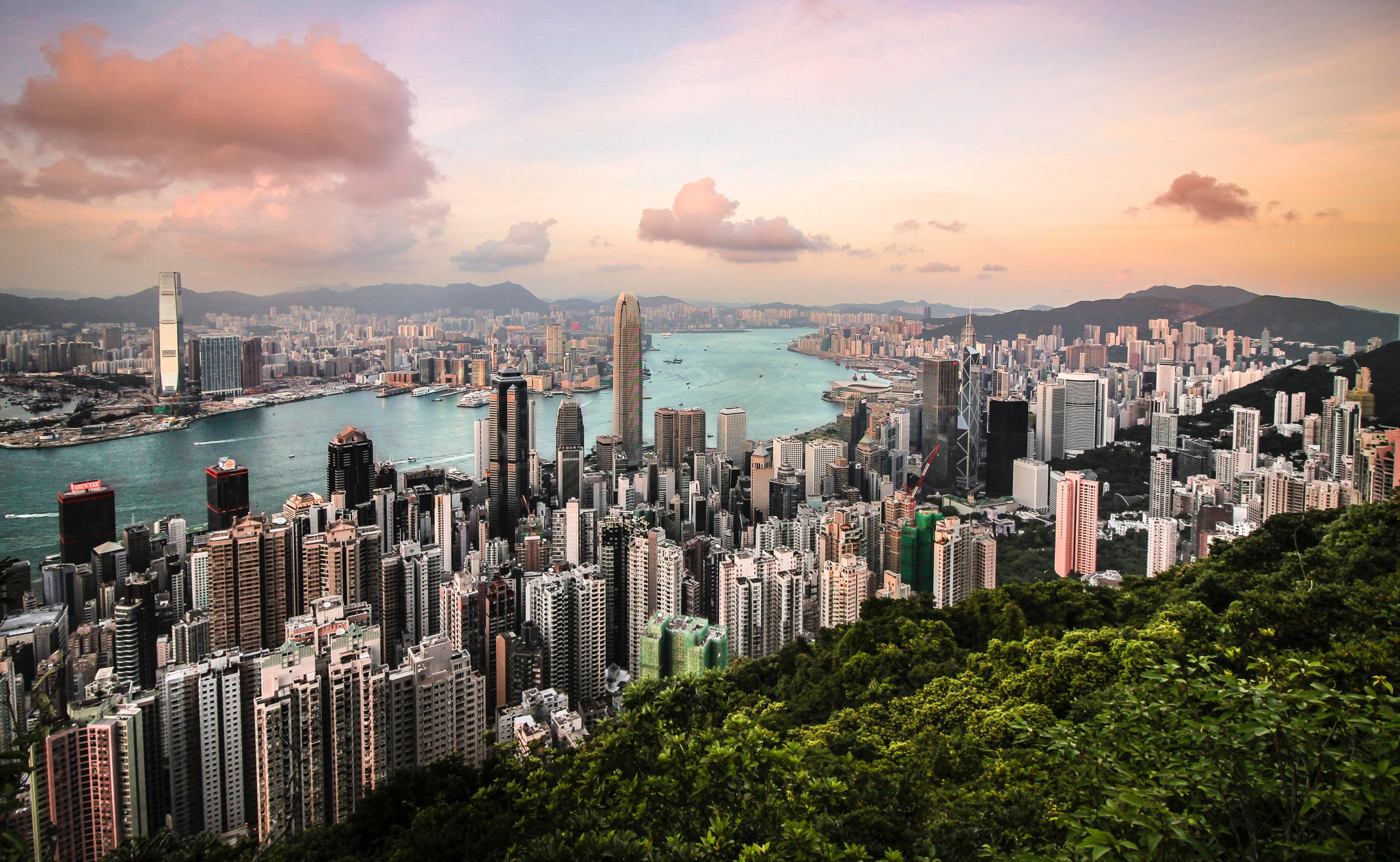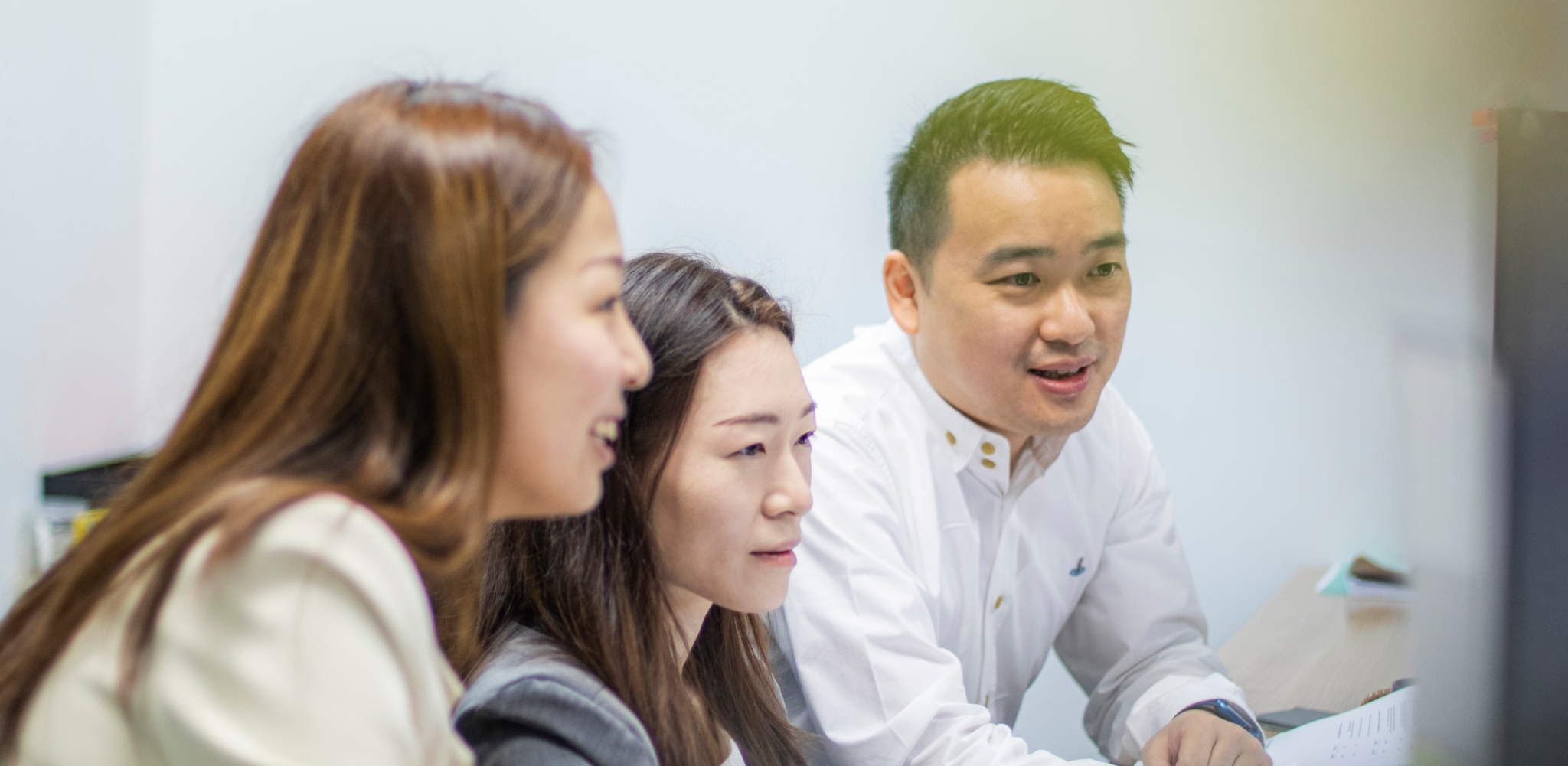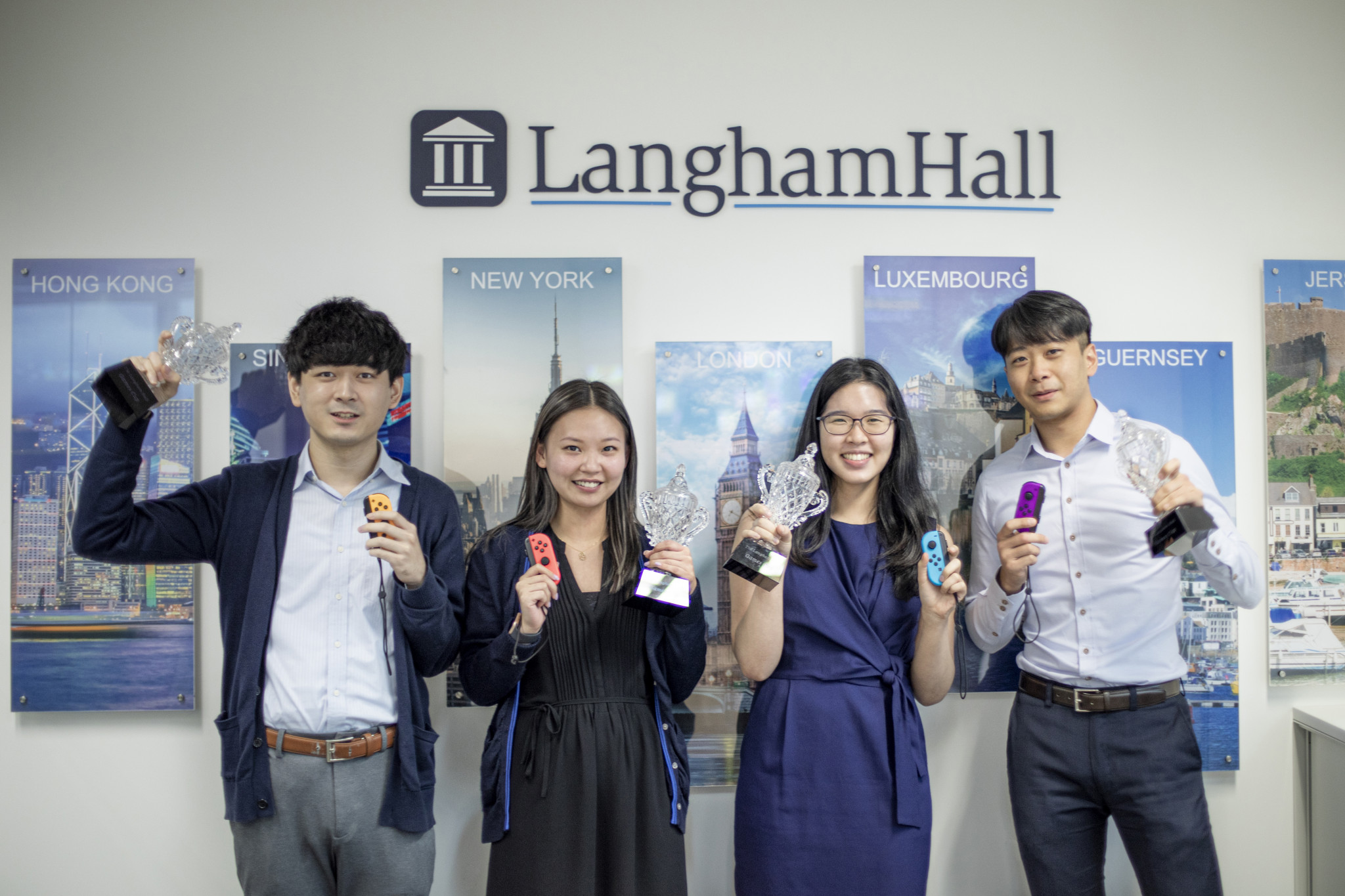 Langham Hall's office in Hong Kong provides private equity, venture capital, debt and real estate fund administration to fund managers in Asia.
The office was established in 2008 and now boasts a multi-lingual team of more than 100 people with significant experience in Asian funds. We offer a high quality, responsive and specialised service that is typically not available elsewhere in the Asian market. Our particular strength is in leading new managers through the fund establishment process and especially the commercial and compliance aspects.
Andrew Read is the head of Langham Hall in Asia and oversees the Hong Kong, Singapore and Shenzhen offices.