Working with us
Life at Langham Hall
At Langham Hall we are proud of our representative and inclusive staff base. Operating a business where every staff member feels respected, accepted and supported is of utmost importance to us. We recognise that varied perspectives are crucial for innovation, creativity and growth and that diverse workforces which embrace and encourage each other's differences are essential.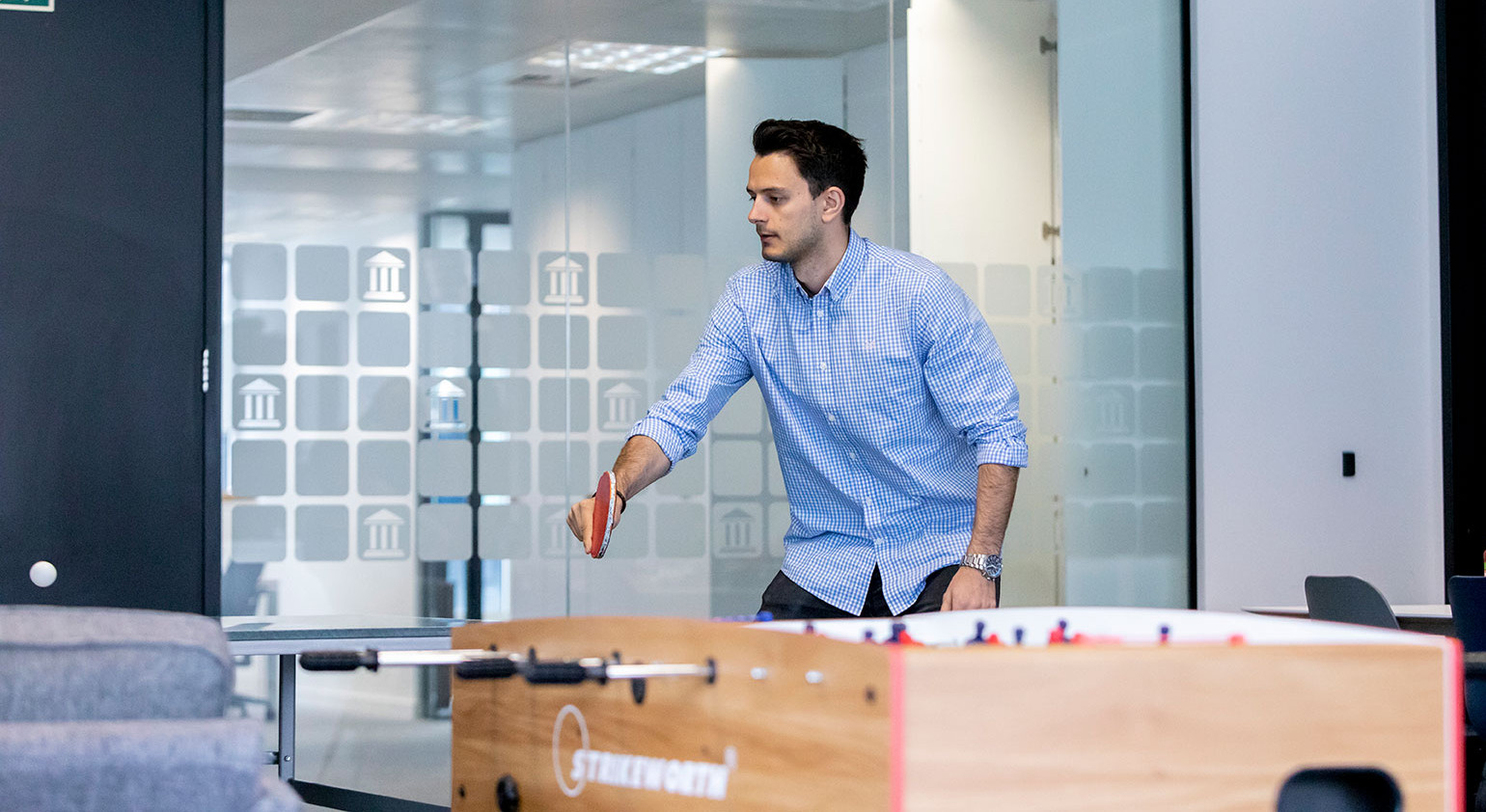 We champion our staff to be involved in a variety of activities to widen their life experiences and perspectives, offering sporting and wellbeing events as well as various social occasions. We also partner with charities to make a difference in the community.
Social and sports
We arrange regular social and sporting events for our staff both locally and also at group level. Recent sporting events include a Tough Mudder, triathlon, kayaking day and a group long distance run.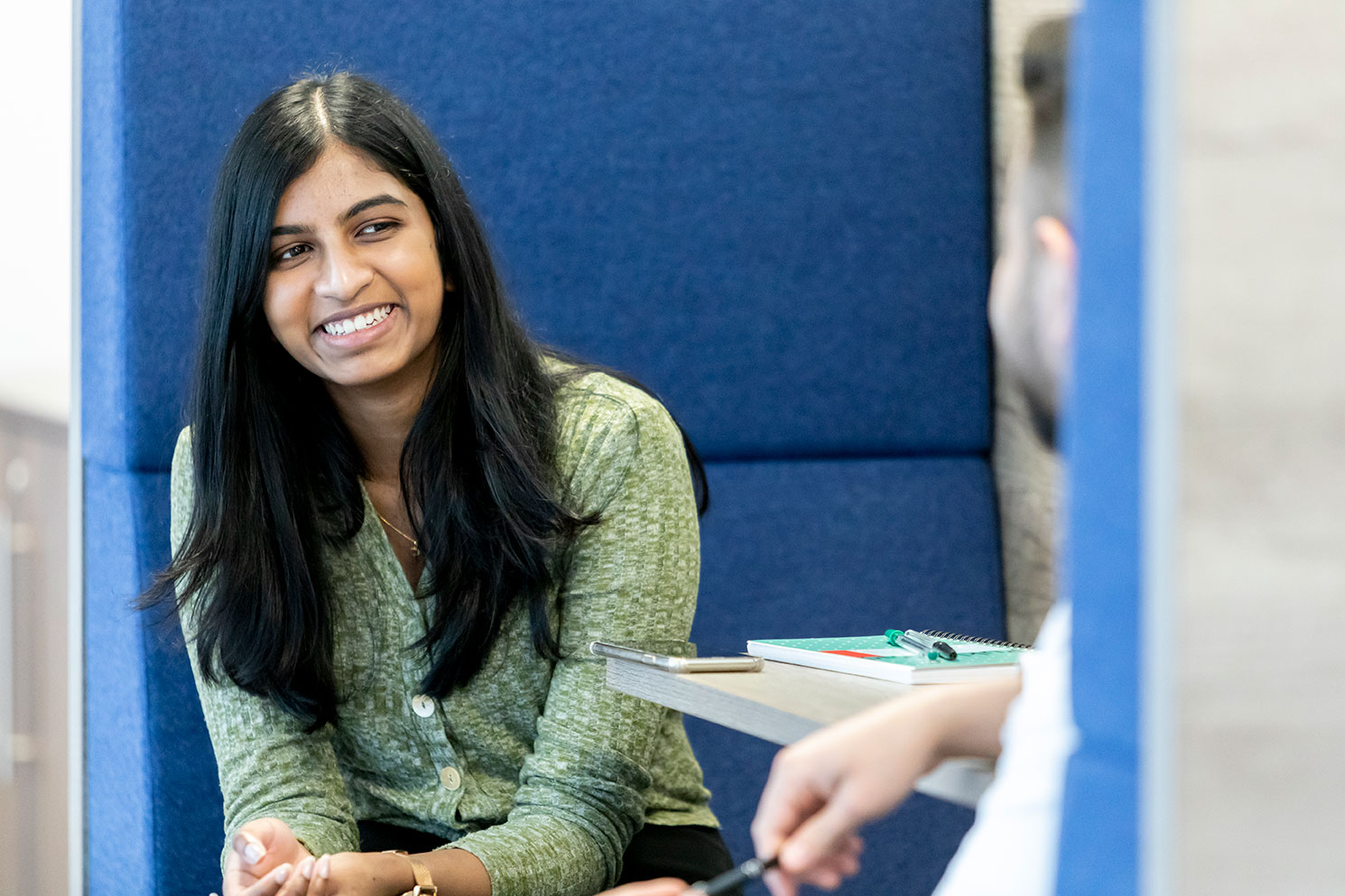 Wellbeing
Our staff's mental health is as important as their physical health. We have initiatives in place to ensure staff receive the support they need, including external and independent help for mental health, as well as trained mental health first aiders across our office who can provide support. We organise a variety of activities focusing on mental health, from wellness days to interactive training sessions.
Sabbatical
After 10 years' service we offer a three month paid sabbatical to show appreciation for long and loyal service. Recent trips taken by staff members include a family summer in Western Ireland and a trek to Everest Base Camp.
Recent staff activities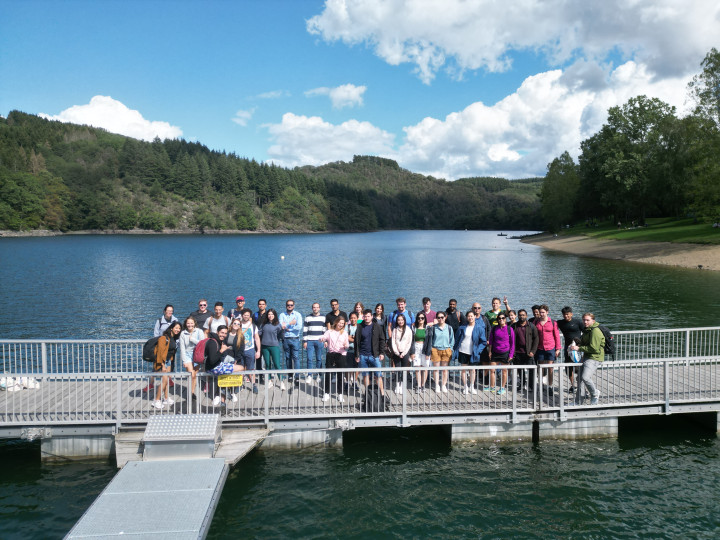 Luxembourg lake visit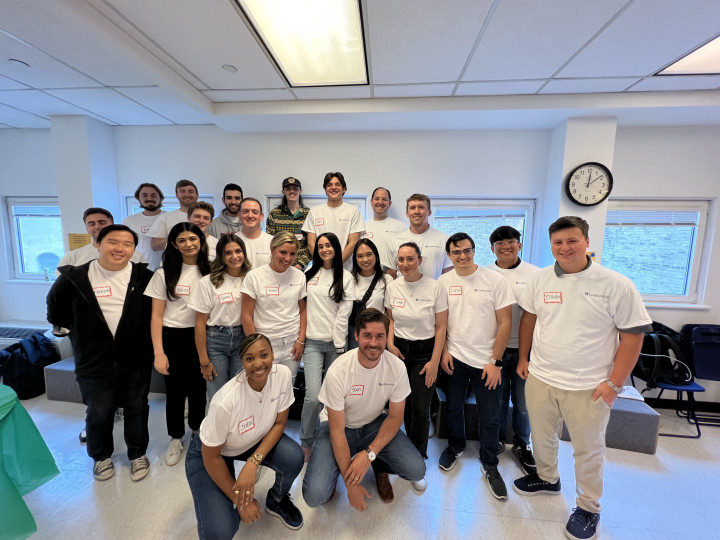 US team charity event - Association to Benefit Children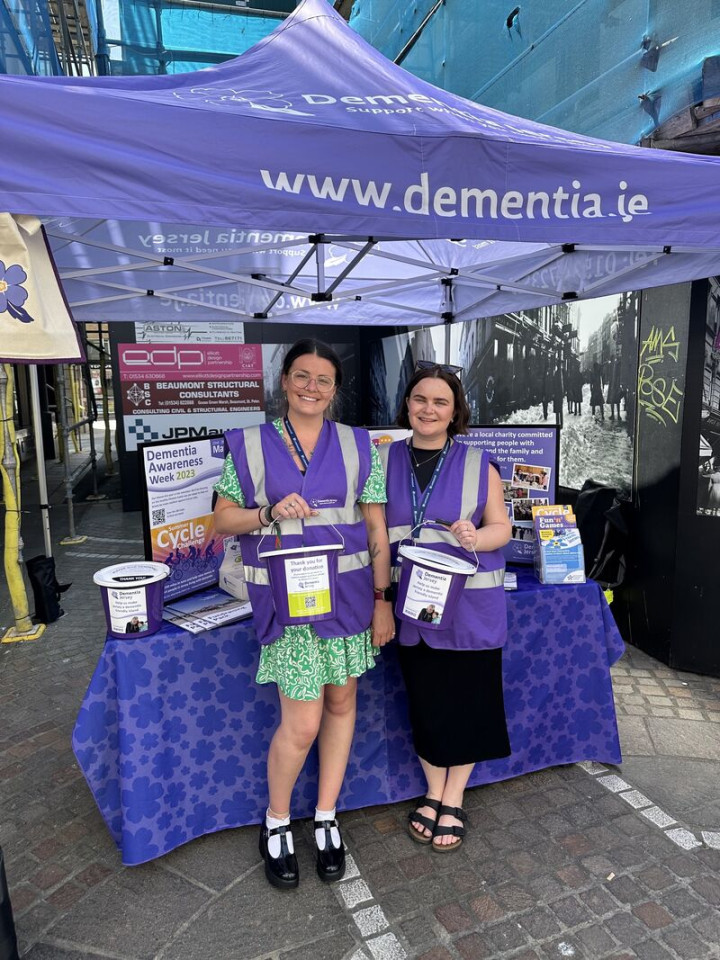 Dementia Jersey charity event
US team holiday party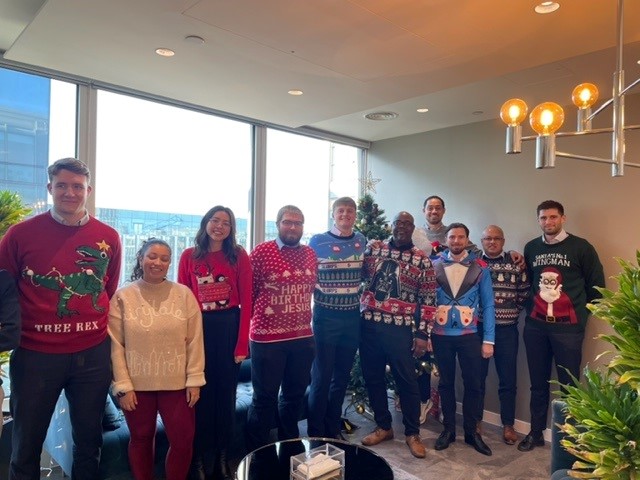 Christmas jumper day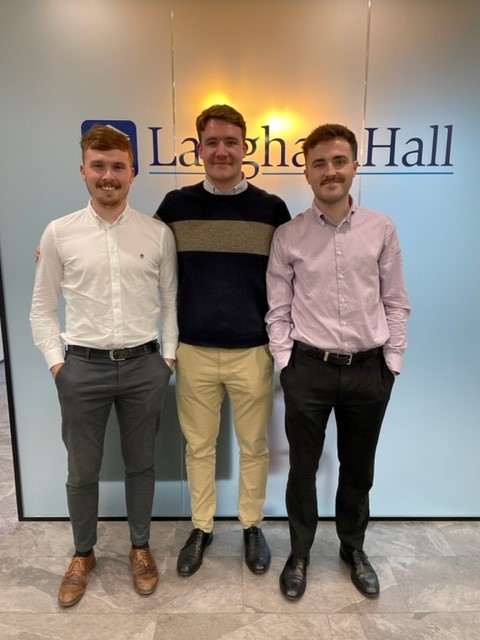 Movember challenge in London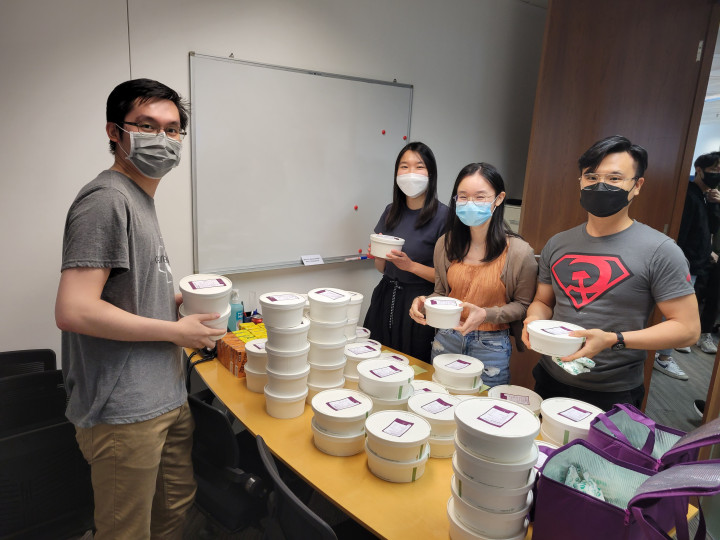 Hong Kong Wellness Health Lunch and presentation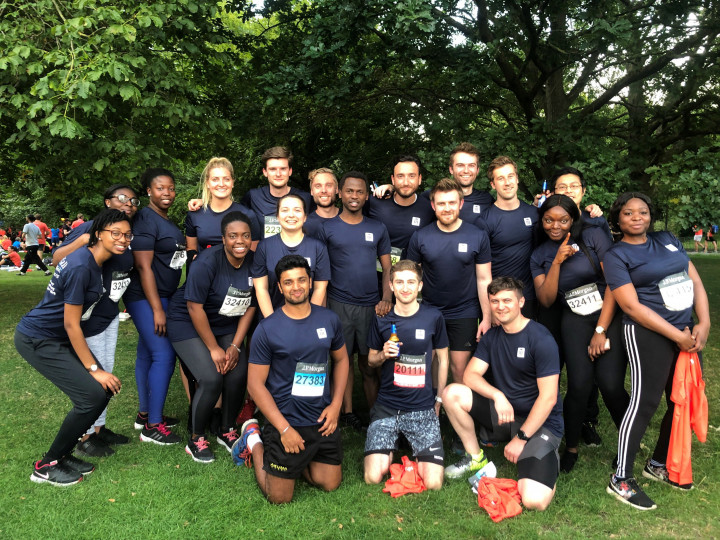 JP Morgan Corporate Challenge held in London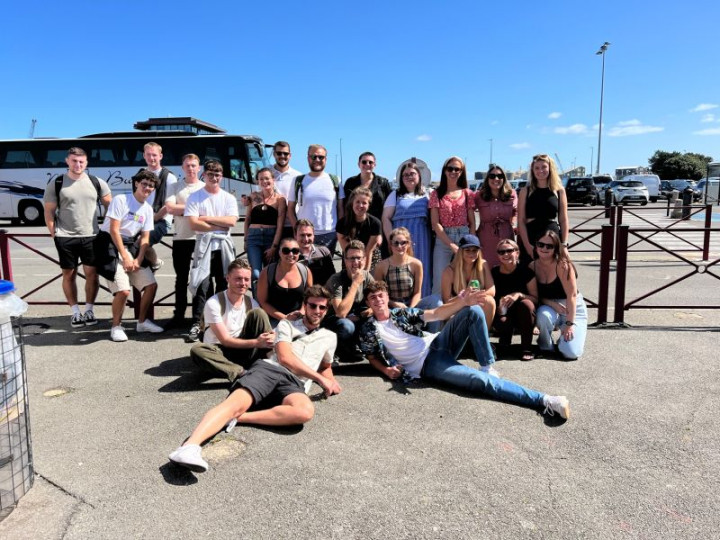 Some of our Jersey staff visit St. Malo for the day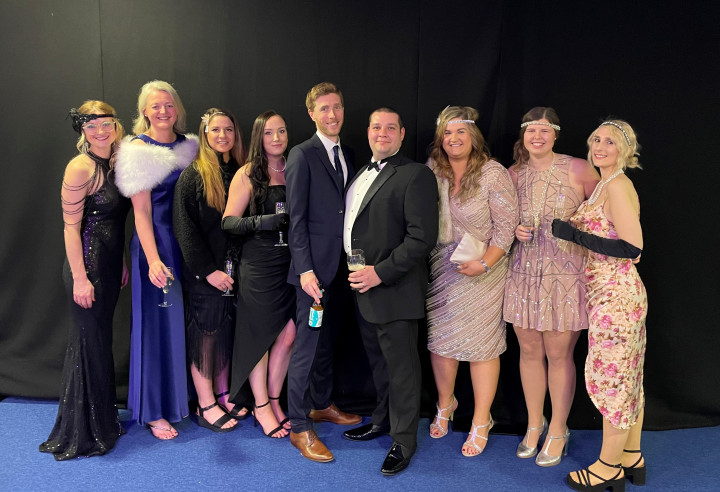 Guernsey Investment and Funds Association's Annual Dinner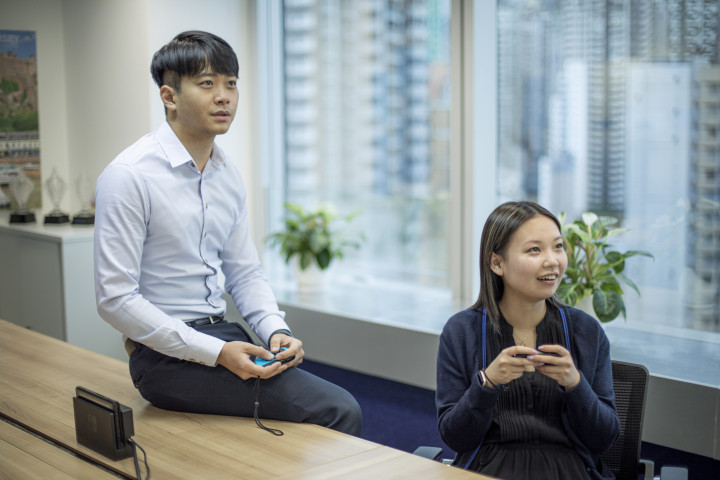 Hong Kong Mario Kart Nintendo Competition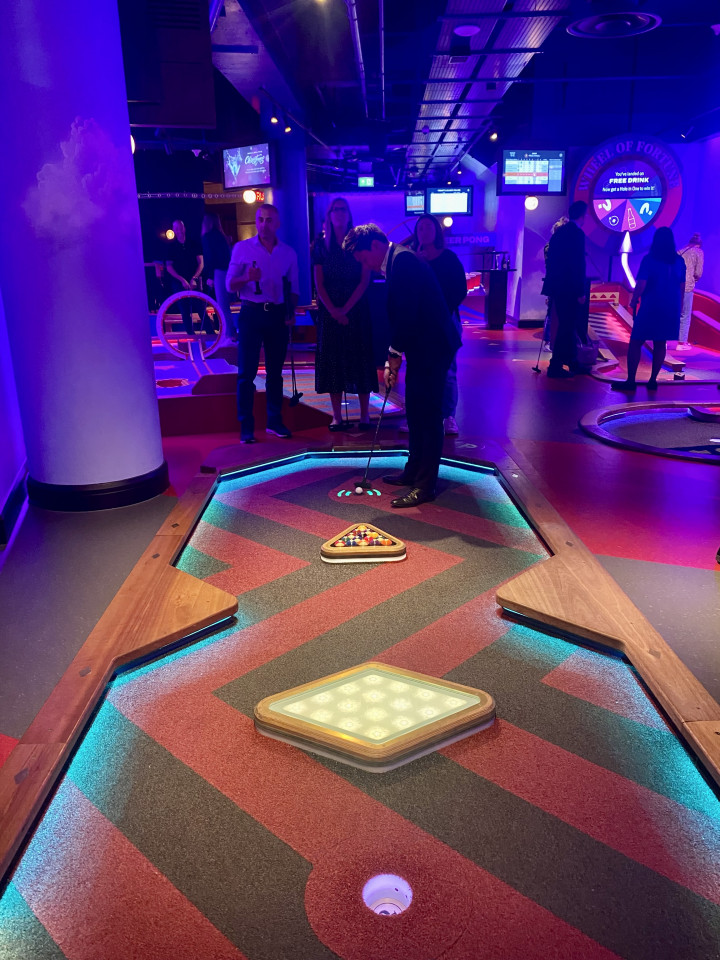 The Langham Hall European conference mini golf tournament!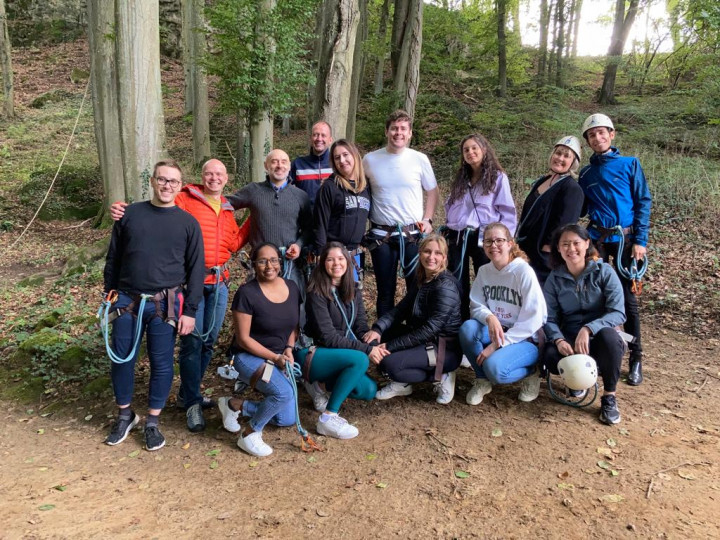 Luxembourg summer day out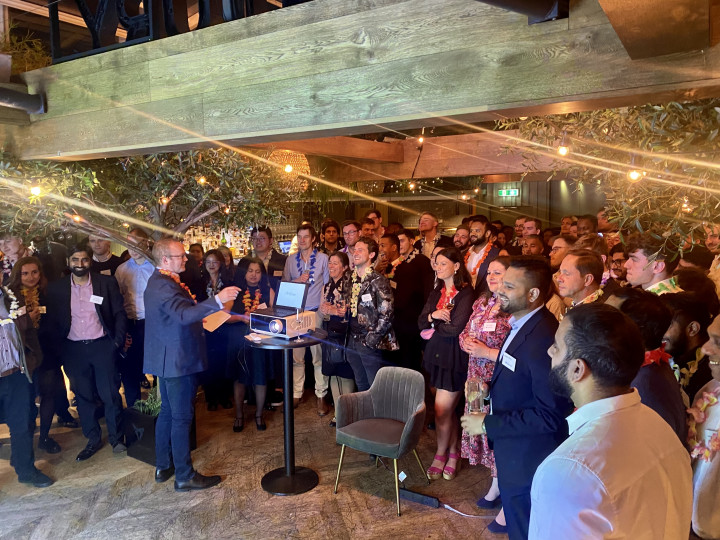 London's summer party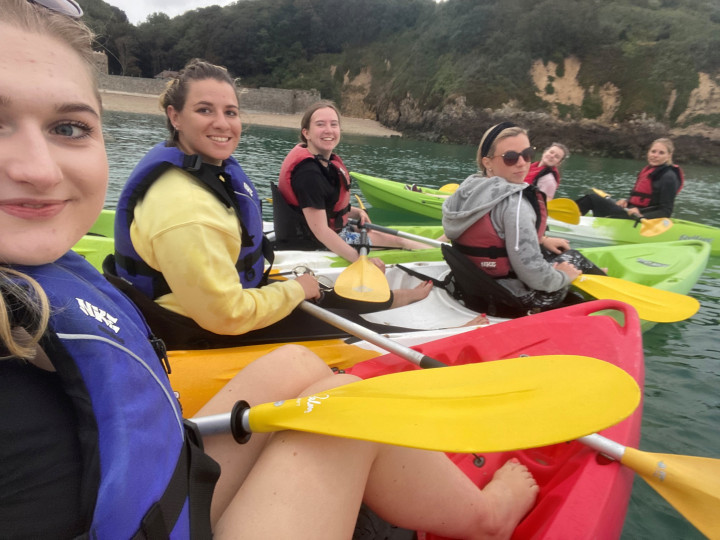 Outdoor Guernsey - Staff Day Out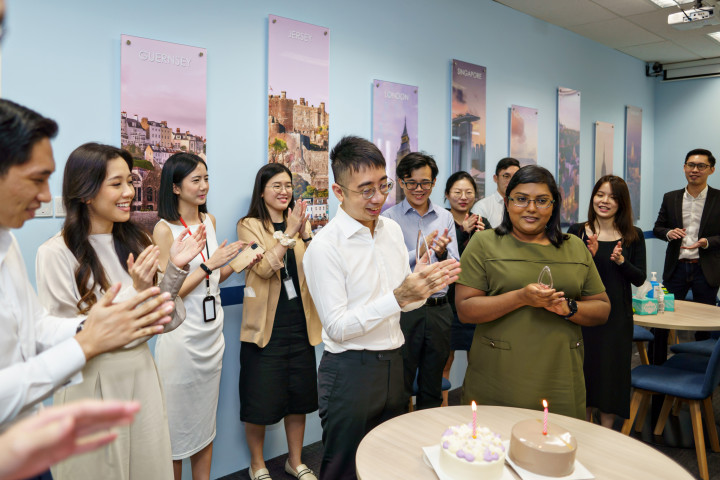 Celebrations in Singapore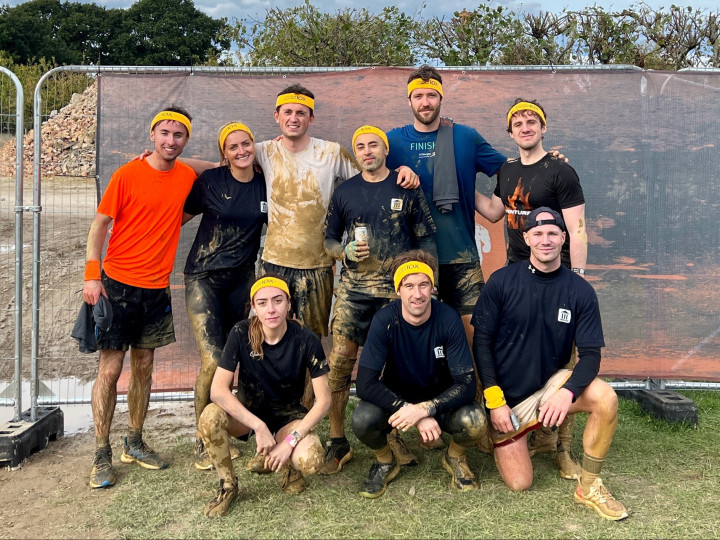 London staff take place in a Tough Mudder
Jersey 10 year anniversary party