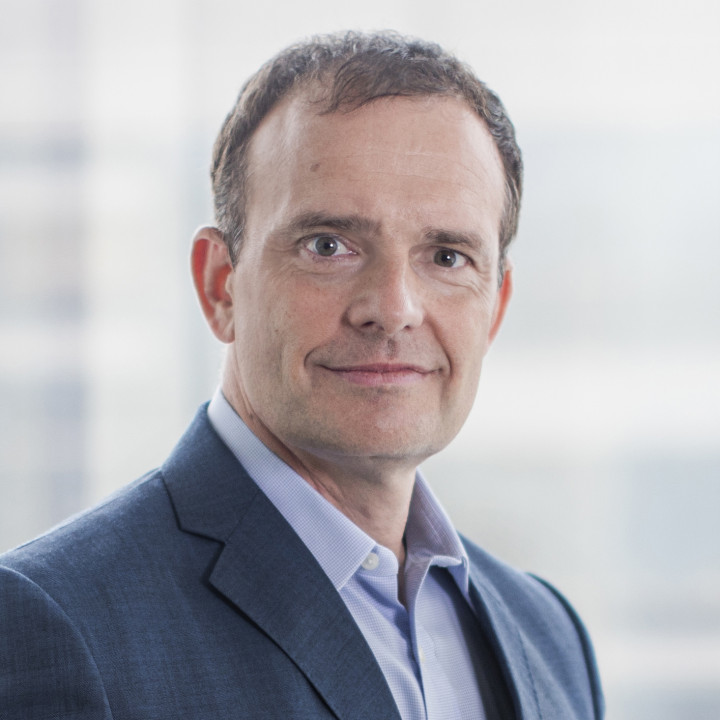 Andrew Read
Partner and Head of Asia
Andrew Read is Partner and Head of Asia. He spends much of his time working closely with clients, supporting them with the benefit of his long experience and commercially-driven problem solving approach.
Andrew is a qualified UK Chartered Accountant and previously worked for 9 years as a consultant with McKinsey & Company in their financial institutions practice.
He has been permanently based in Asia since 2000 and established the Asia business of Langham Hall together with Rob Short in 2008.