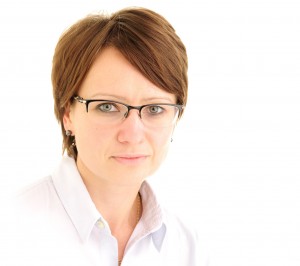 Tatyana Boger
Partner and Head of Fund Administration - Luxembourg
Tatyana Boger is Head of Administration, based in the Luxembourg office.
Prior to joining Langham Hall, Tatyana spent 10 years with Deloitte Luxembourg and Cyprus and audited real estate and private equity structures under IFRS and Luxembourg GAAP.
Tatyana is a Chartered Accountant and hold BSc (Hons) degree in Accounting and Finance from Lancaster University.