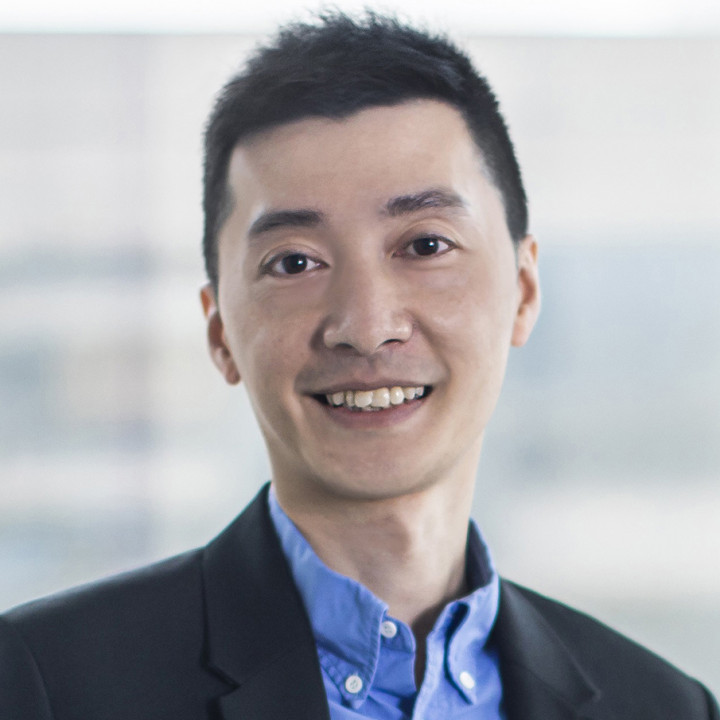 Vincent Ng is a Partner based in the Hong Kong office. He leads our IT and compliance system development for the Asian business, actively involved in client on-boarding, acts as client advisor to problem solve operational issues, and works closely with international legal counsels on LPA matters.
Vincent has more than 15 years' experience in accounting and professional client service industry with rich experience working with variety of Private Equity clients. Previously Vincent spent 4 years working as a business service accountant in Sydney.
Vincent qualified as a Chartered Accountant with UHY Haines Norton and holds a BCom (Actuarial Studies) and PDip (Accounting). He is fluent in English, Cantonese and Mandarin.