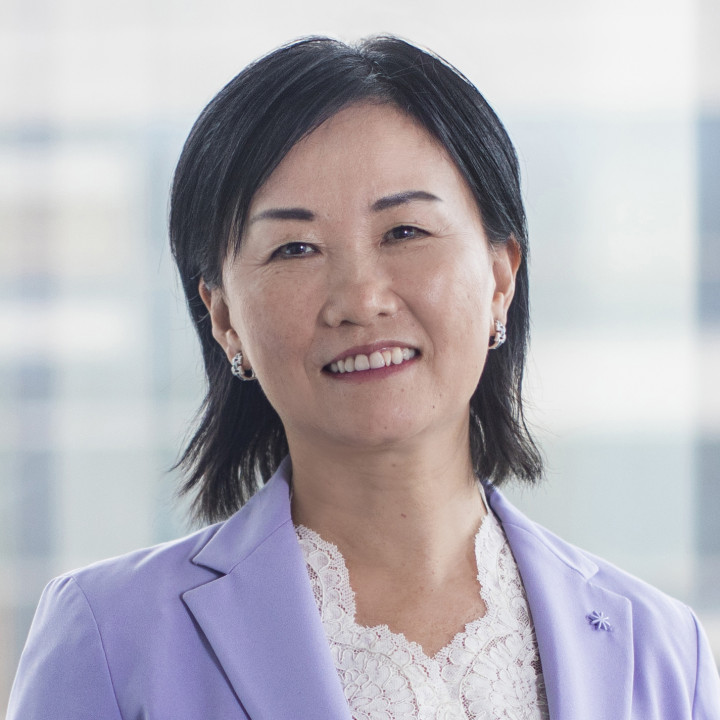 Sara Zhang is Partner; based in the Hong Kong office. Since joining the firm in 2012 she has been working closely with the other Partners to establish and expand Langham Hall's specialized fund administration services successfully in the Asia Pacific region.
Prior to Langham Hall, Sara spent 5 years as the Chapter Director of the Asia Public Real Estate Association (APREA).
She holds an MBA degree and is a native Mandarin speaker, as well as being fluent in English and Cantonese.