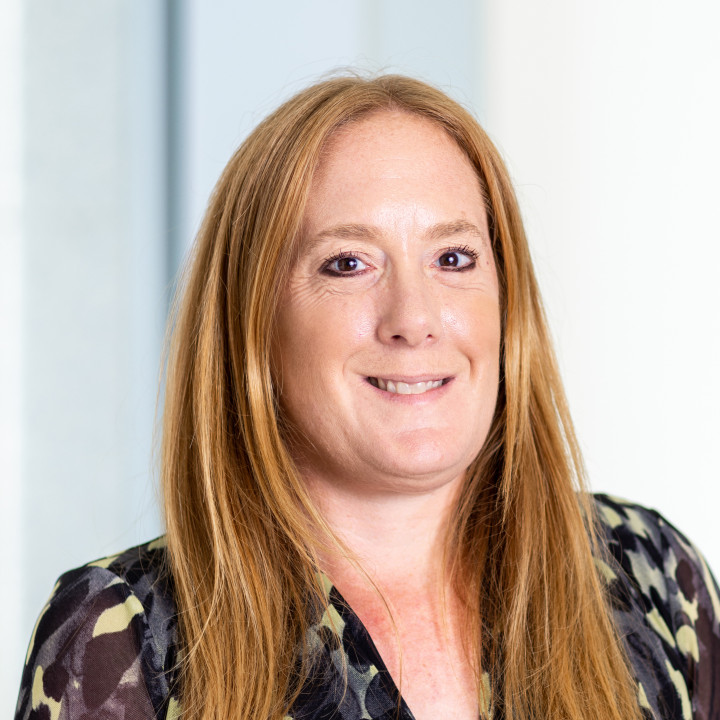 Zoe Rizzuto
Executive Director
Zoe Rizzuto is an Executive Director in the Jersey office, having joined in August 2014.
She has over 20 years' experience in the Jersey financial services industry having worked in both the private client and funds areas on complex structures and transactions.
Zoe now has board level responsibility for the Accounting, Operations, HR and Marketing functions of the Jersey office whilst continuing to hold a number of board positions. Her board positions are on both regulated and unregulated Jersey vehicles managing a variety of assets including residential and commercial property, investment portfolios and debt structures. She is PQ approved by the Jersey Financial Services Commission.
She is an Associate of The Chartered Governance Institute (formerly known as The Institute of Chartered Secretaries and Administrators).