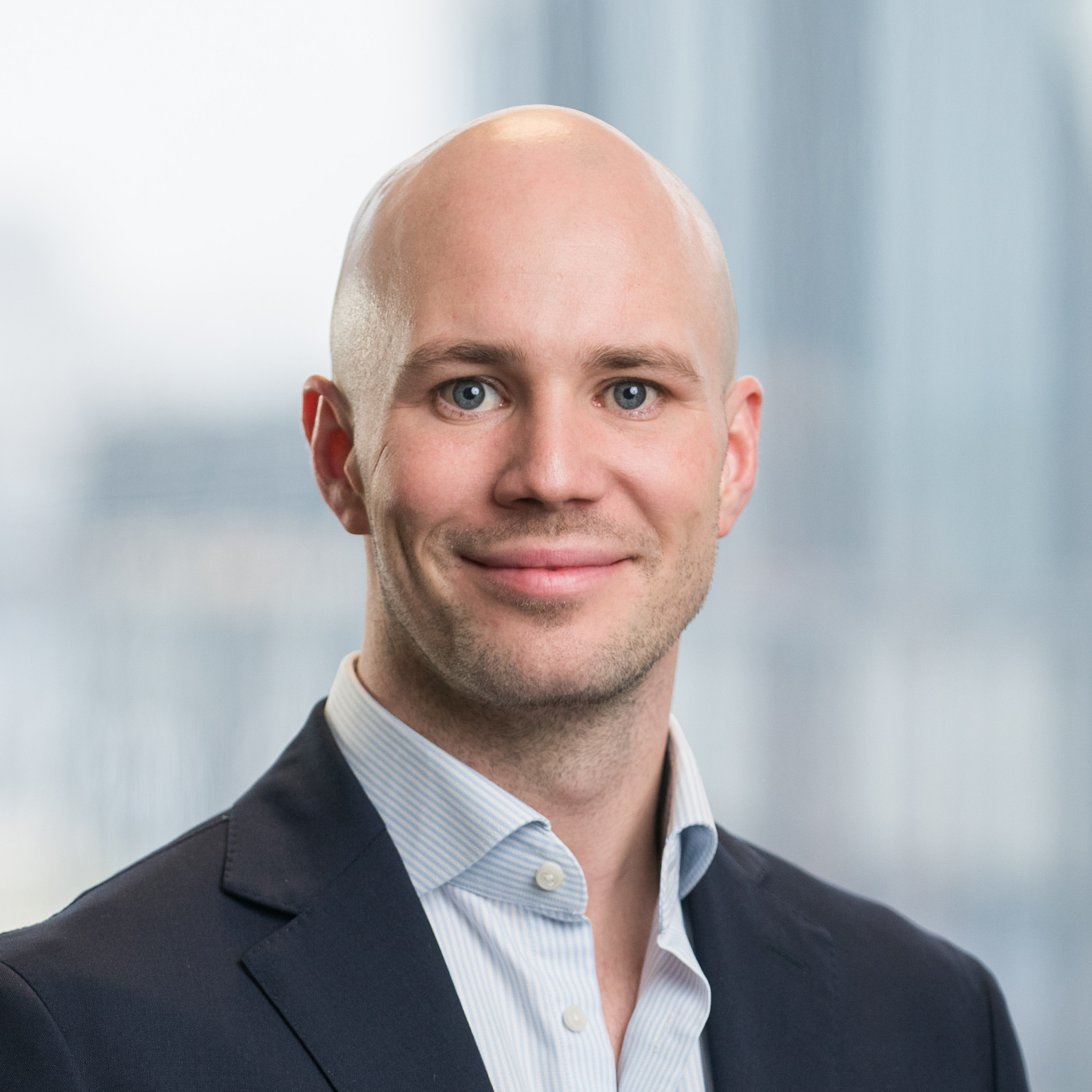 Tom Pinnell
Commercial Director
Tom joined Langham Hall in July 2019 and now acts as Commercial Director for our European Business.
Tom began his professional career with the launch of a successful events and marketing company in Wales and the South West. He then joined leading intelligence provider Preqin, before working for another global fund administration firm. Here he was responsible for the development of the Alternative Investments business, working primarily with European fund managers on the setup and ongoing administration of various investment structures.
Tom graduated from Cardiff University with an honours degree in Biology, and is studying towards becoming a CAIA charterholder.