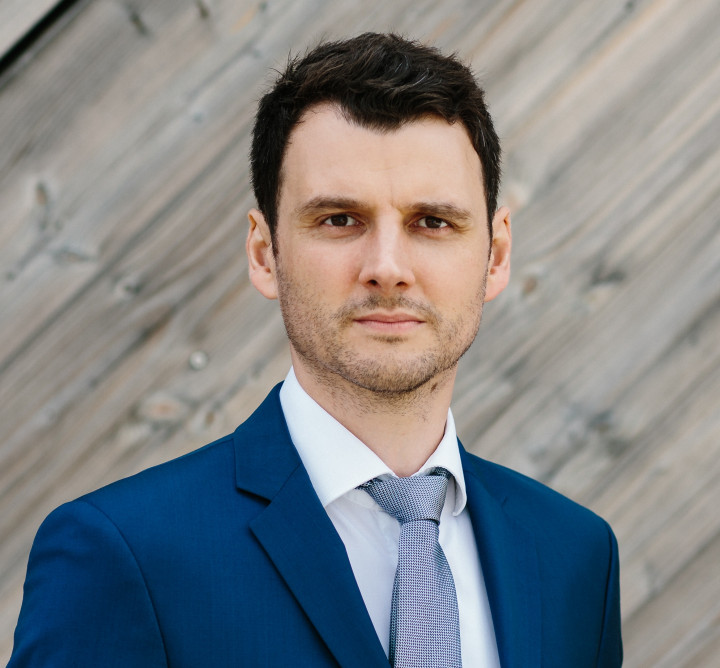 Christian Mohr
Head of AIFM - Luxembourg
Christian Mohr leads the Luxembourg AIFM team. He has over 13 years of experience in the alternative investment fund industry, 8 of which are in the AIFM business.
He is familiar with a wide range of alternative investment fund structures, in particular private equity/ real estate, Infrastructure and Debt.
Christian started his career as an auditor for alternative investment funds at KPMG and is a business graduate.