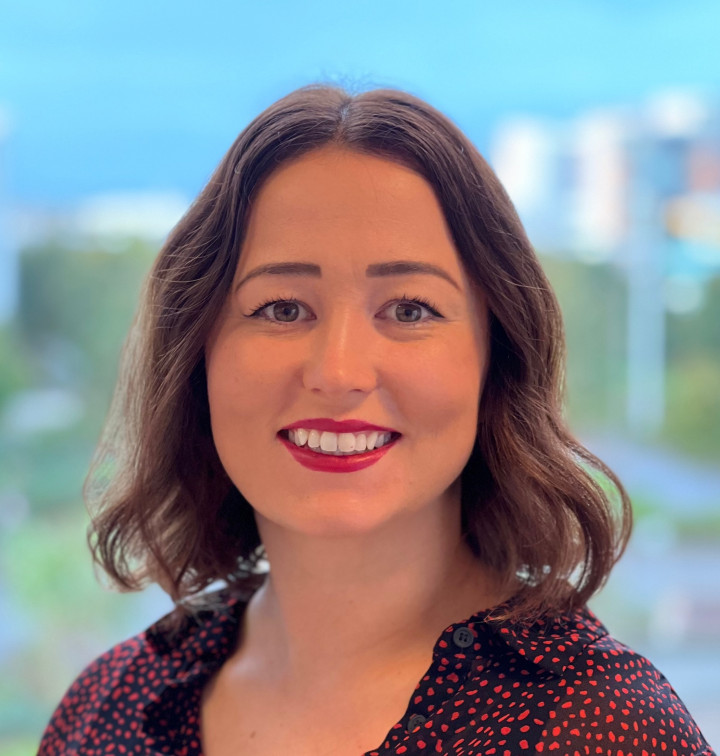 Jessica Stuart
Head of Client Accounting - Jersey and Southampton
Jessica is Head of Client Accounting in the Jersey and Southampton office. She has over 12 years of experience within professional services.
She is well-acquainted with UK GAAP and IFRS accounting standards and keeps up to date with any changes in accounting standards, best practice in addition to both local and international regulations. As she is audit trained, she is risk minded and highly analytical, has first rate accounting capabilities and adds value by providing professional recommendations and advice to her clients to assist their businesses develop and grow
She is a qualified accountant and holds a degree in Business Studies from the University of Nottingham.