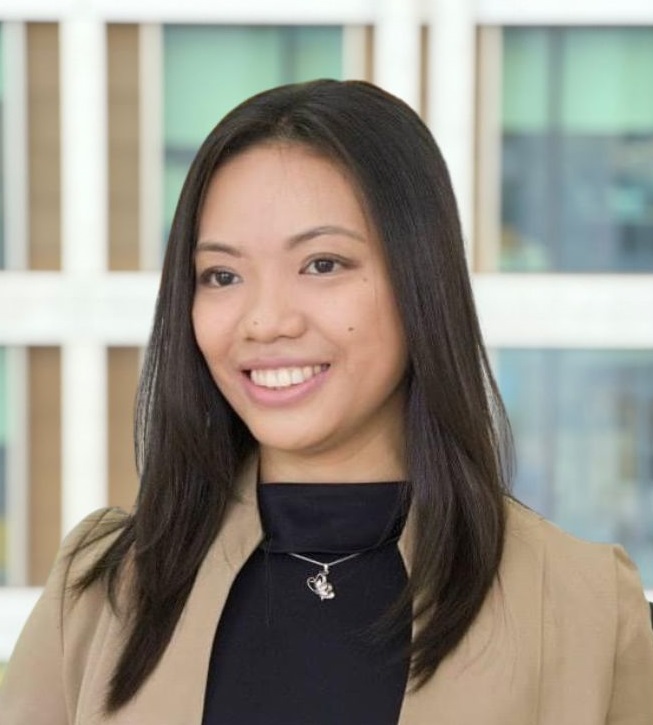 Michelle Cabungan
Associate Director - Southampton
Michelle Cabungan is an Associate Director in the Southampton office. She has over 15 years of professional accounting experience, including 12 years in audit with the leading firms in the Philippines, Brunei Darussalam, and the Channel Islands.
She has worked with the funds sector since 2014, with 4 years in an audit capacity and continuing with fund administration with focus on accounting and operations.
Michelle is a Certified Public Accountant.