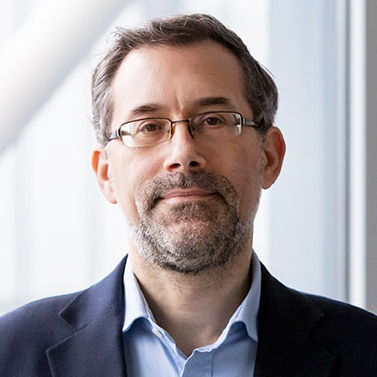 Marc Norden
Director, Regulatory Hosting - UK
Marc Norden is Director of the Regulatory Hosting business in the UK, heading the team providing host-AIFM, Appointed Representative and Operator services.
Prior to joining Langham Hall, Marc was Head of Asset Management at Bank of London and The Middle East. He previously spent 22 years at Credit Suisse Asset Management holding several portfolio management roles before being appointed global Chief Operating Officer of the Equities business. Marc has also served in an interim management role at Aviva Investors.
Marc holds the Financial Times Non-Executive Director Diploma and is an independent trustee of the Landscape Institute.