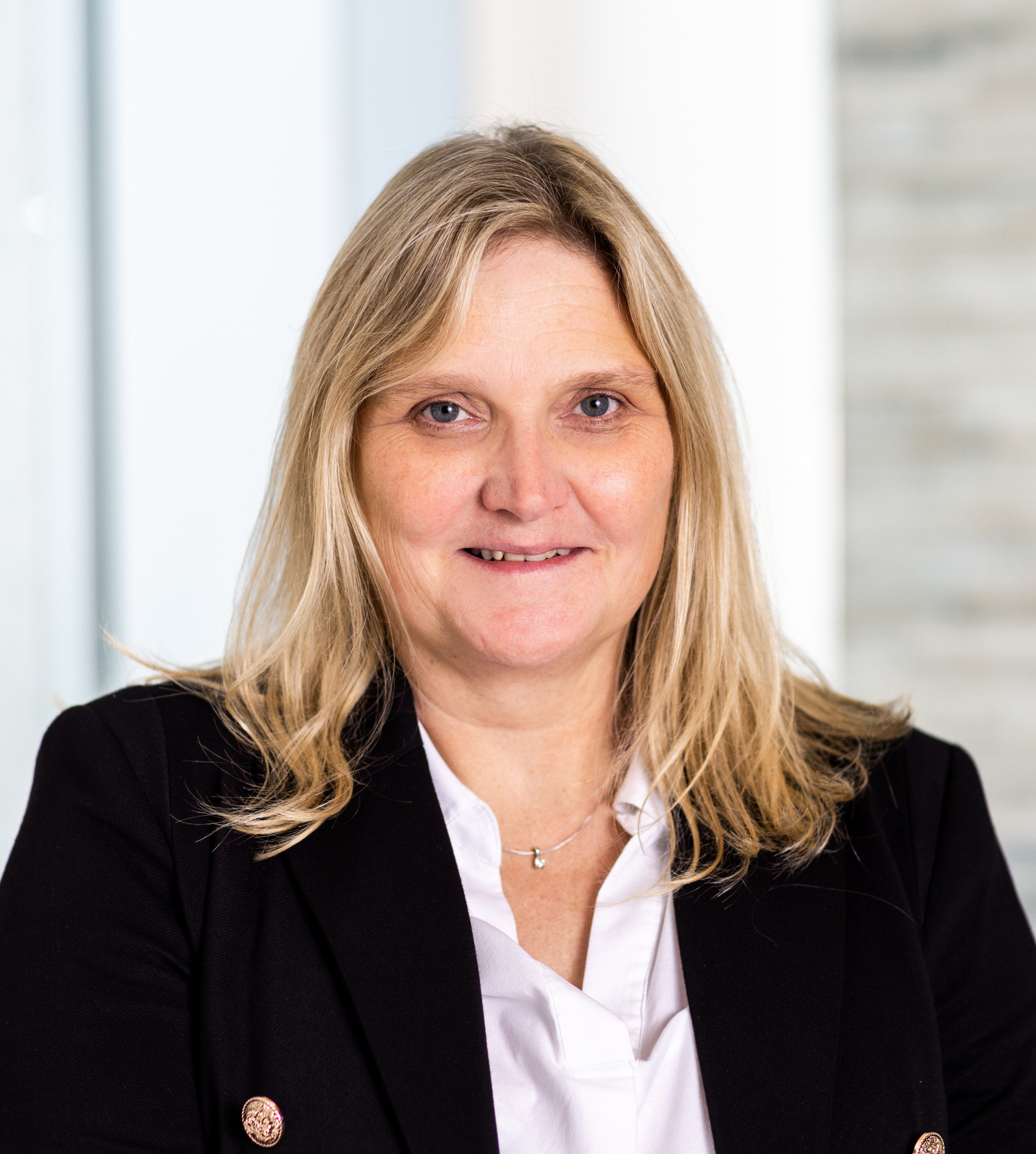 Helen Wetherall
Client Director
Helen is a Client Director in the Jersey office. She has substantial experience in the finance industry, specialising in the administration of real estate structures.
Helen currently holds a number of board positions on both regulated and unregulated Jersey vehicles managing a variety of assets including UK commercial real estate, healthcare real estate and supported housing.
With over 20 years' experience in the industry, Helen holds the Diploma in Offshore Finance & Administration (ICSA).