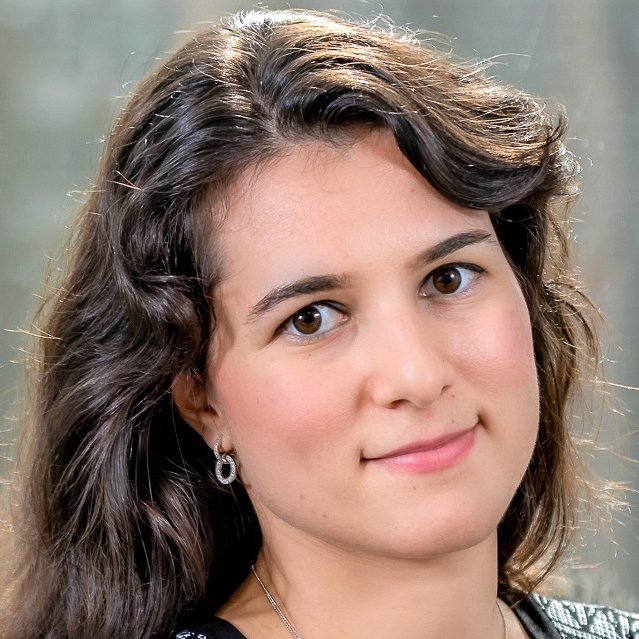 Diana Lebedeva
Head of Legal and Compliance - Asia
Diana Lebedeva is Head of Legal and Compliance in the Hong Kong office. She leads the Internal Audit and Compliance functions, including Data Management, Data Privacy and Data Security for the Asian business.
Diana is a qualified lawyer in Russia and has more than 10 years of experience in legal and compliance fields with rich experience in advising clients on complex compliance matters for a variety of funds, especially Cayman structures.
Prior to joining Langham Hall, Diana worked in the internal audit team of CPA firm Baker Tilly as well as the High Court in Moscow.